The Club, the Kettle, & the Covid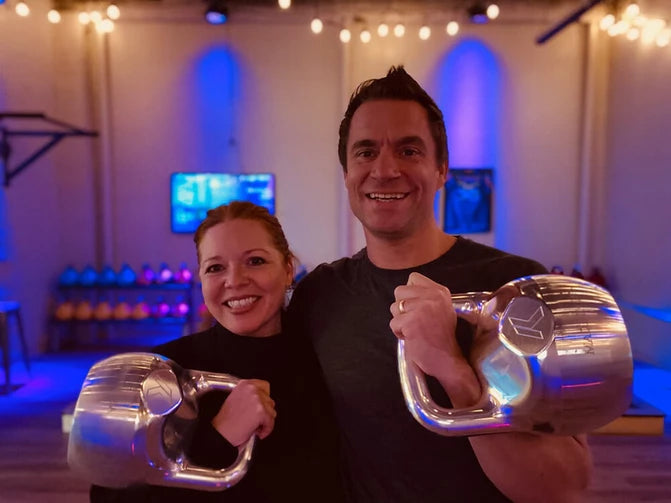 Big Lil Seattle interviewed Nikolai and me recently for a piece titled Kettlebells, Community, and #CouplesGoals.
It was fun to be interviewed and a little strange but cool to read a story about us from someone else's view.
Since we still don't have an "About Us" page on prokettlebell.com, I decided to share the link today in case you're curious about us and/or how our online kettlebell classes and pro kettlebell manufacturing came to be as Seattle Kettlebell Club and COVID-19 restrictions faced-off.
Special thanks to Carrie Ferrence for caring about this struggle!
-Amber Puchlov