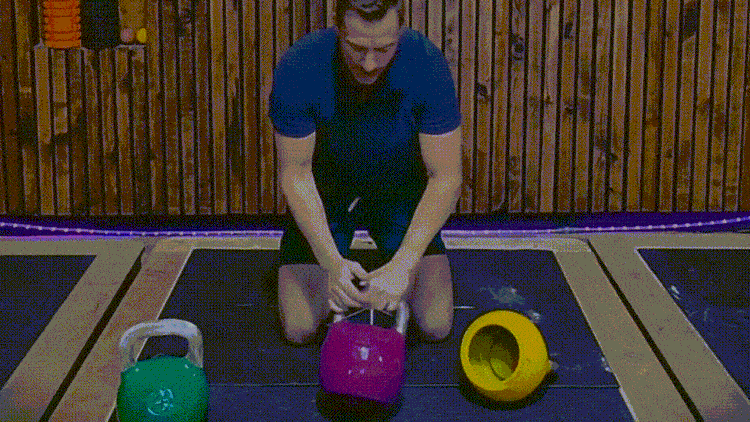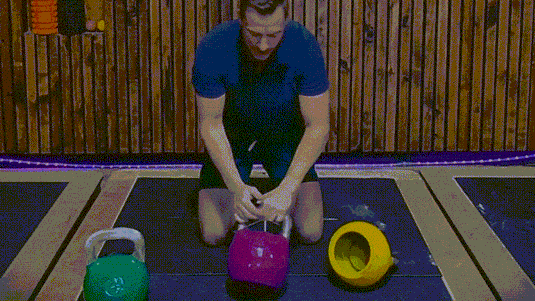 Change Weight Like Magic

No tools required; no time lost. Keep up the good sweat and adjust workout equipment instantly with a magnetic chip weight!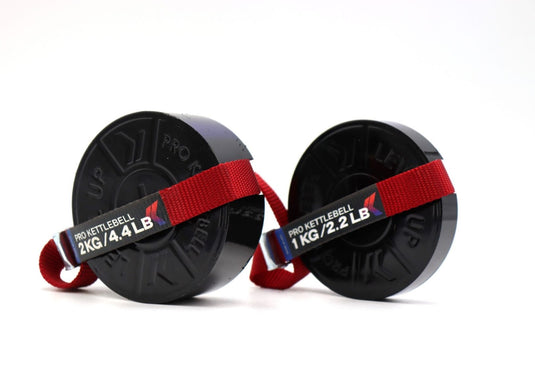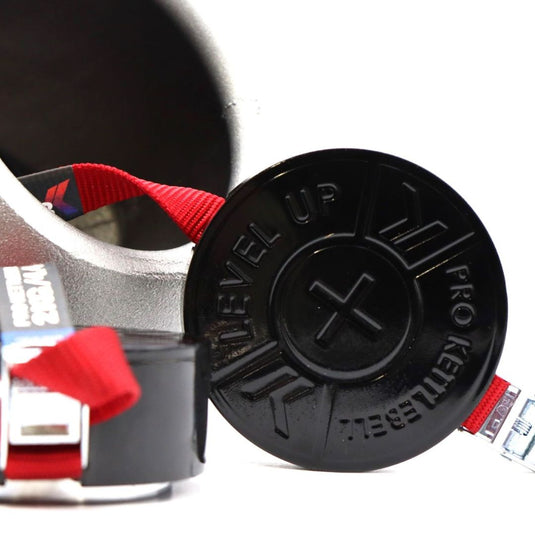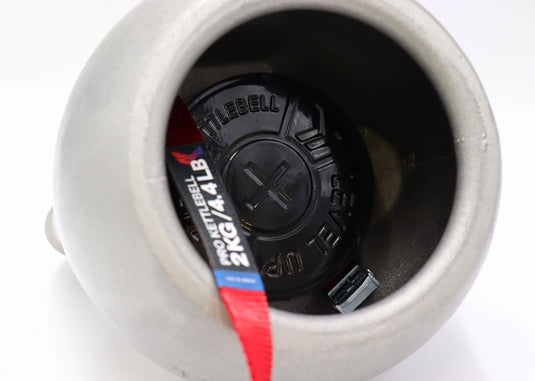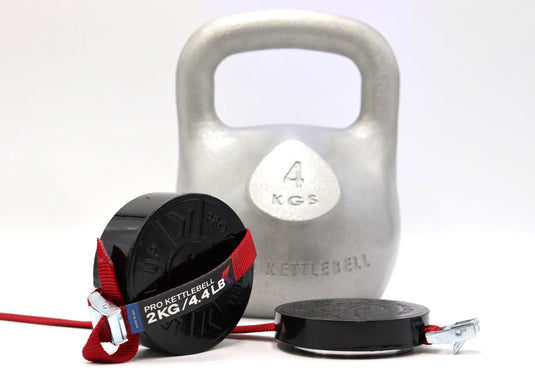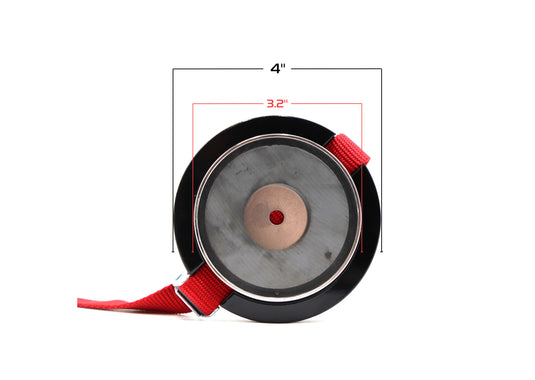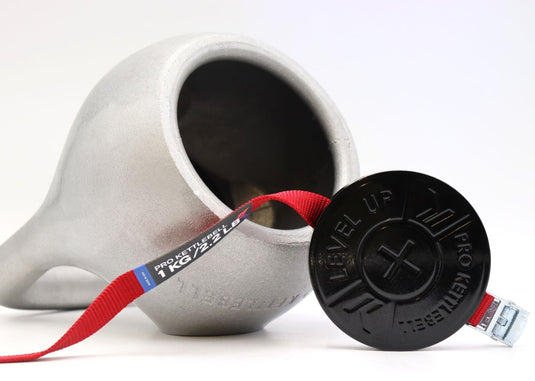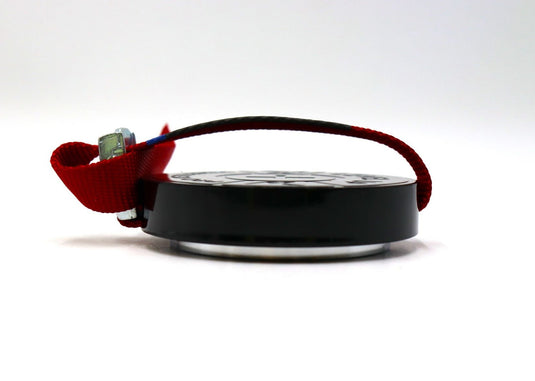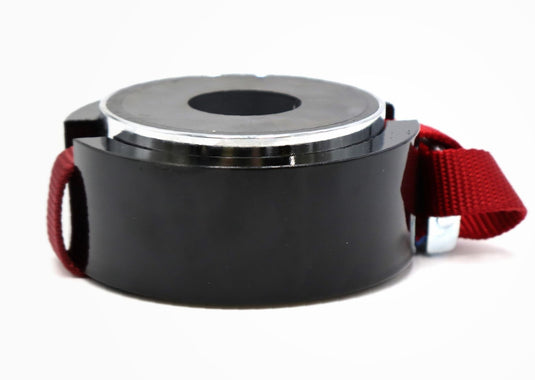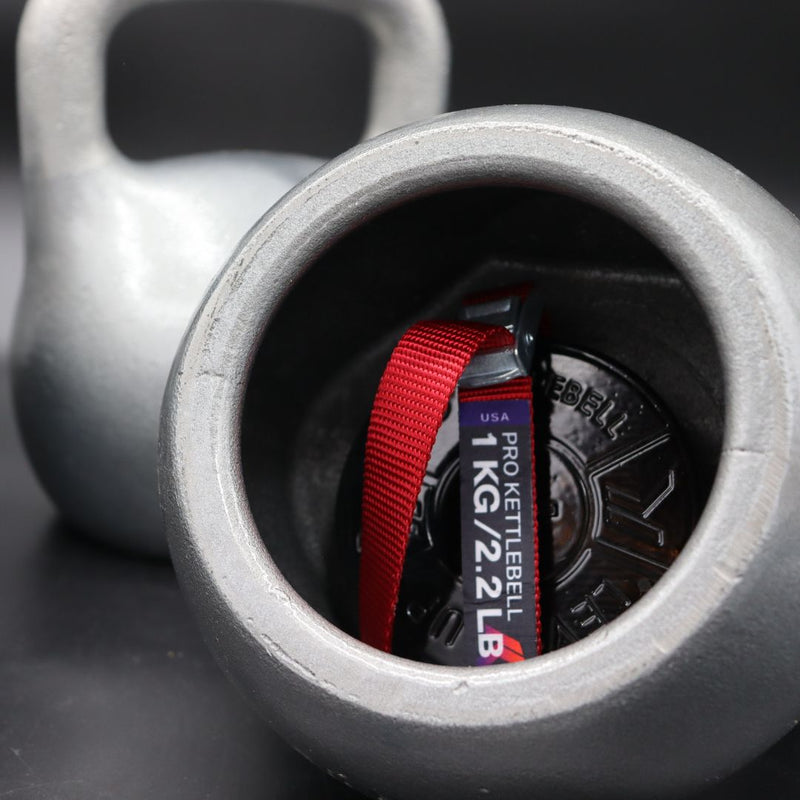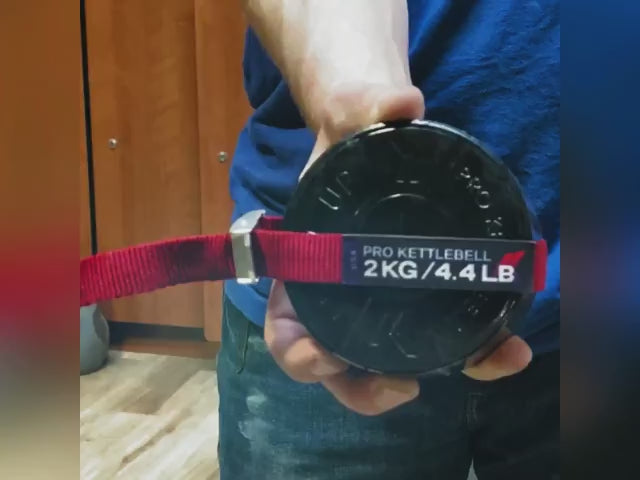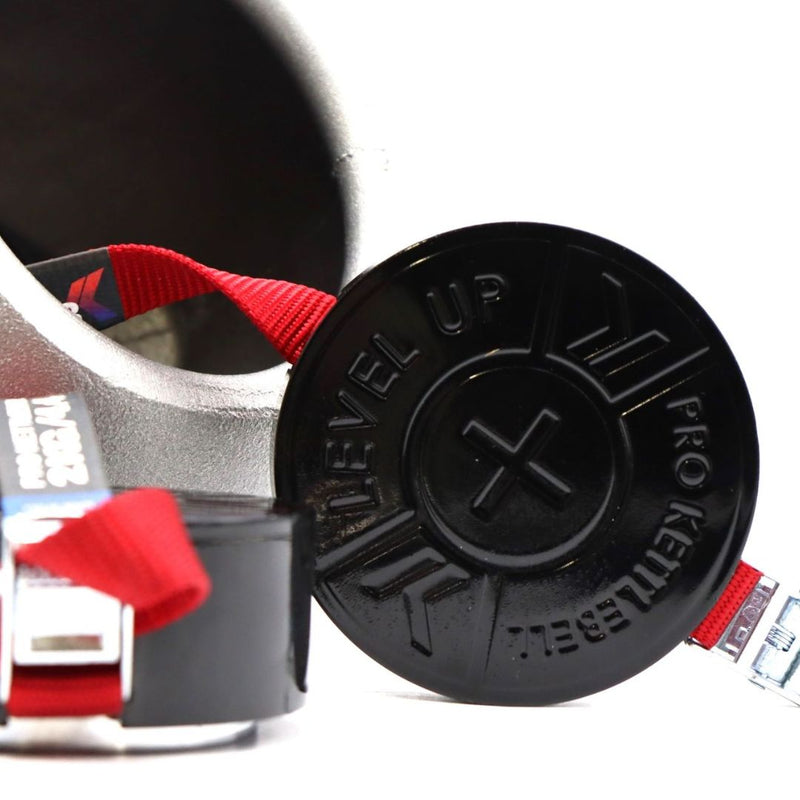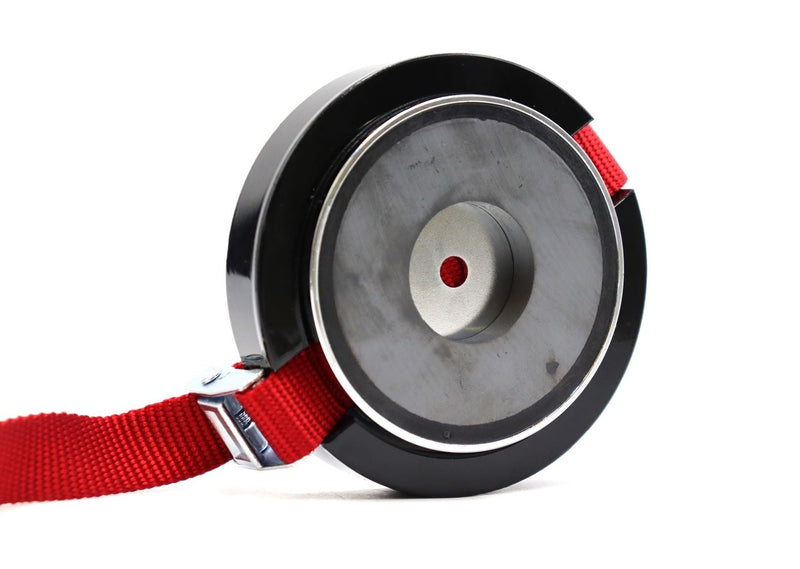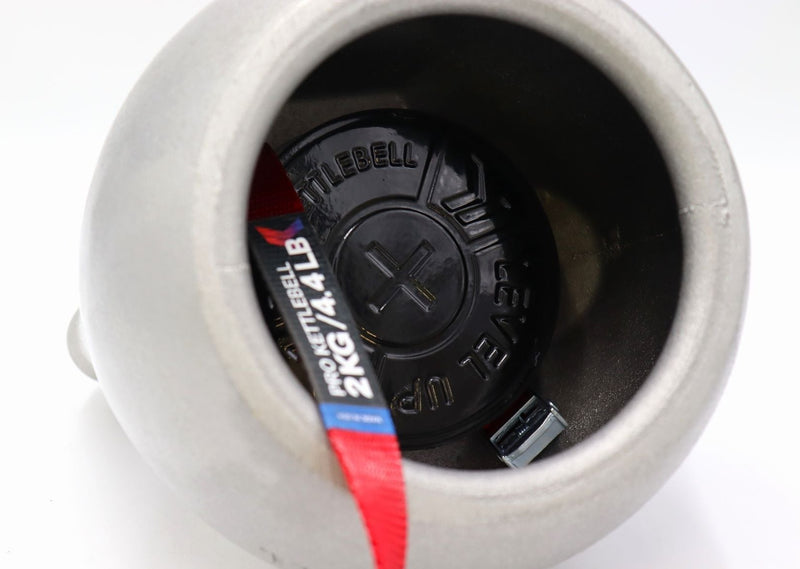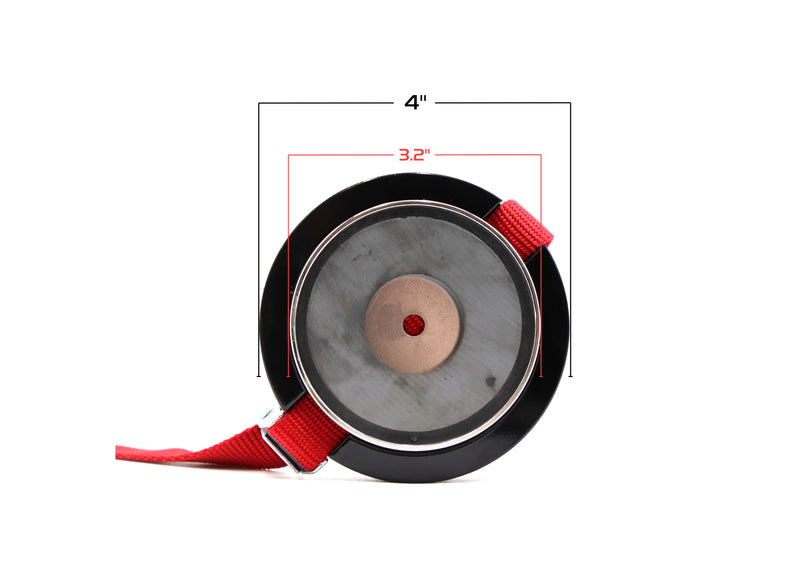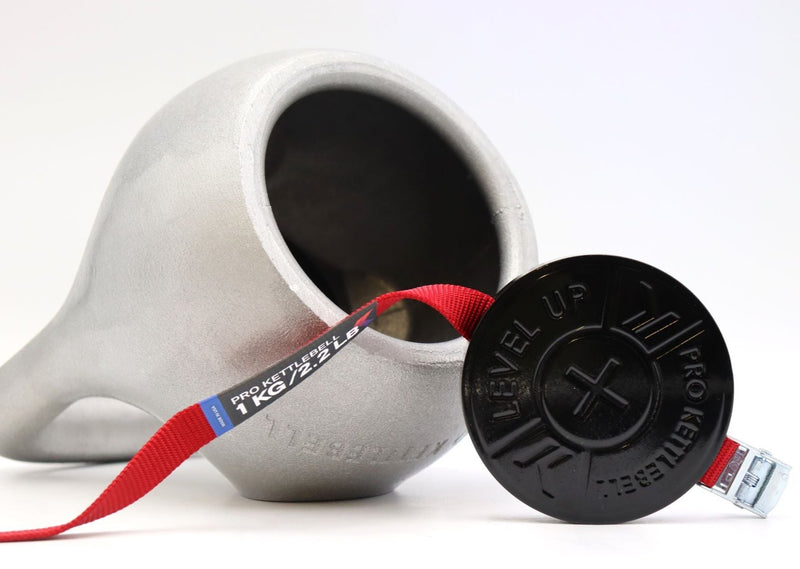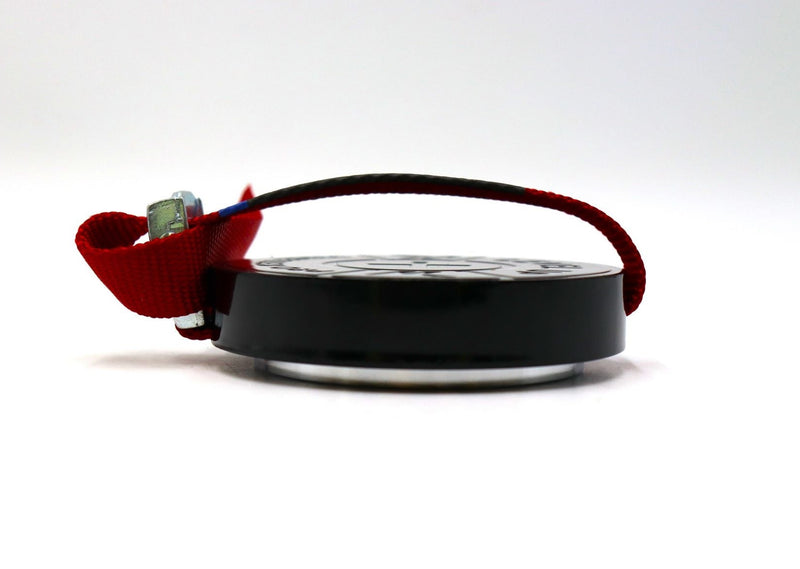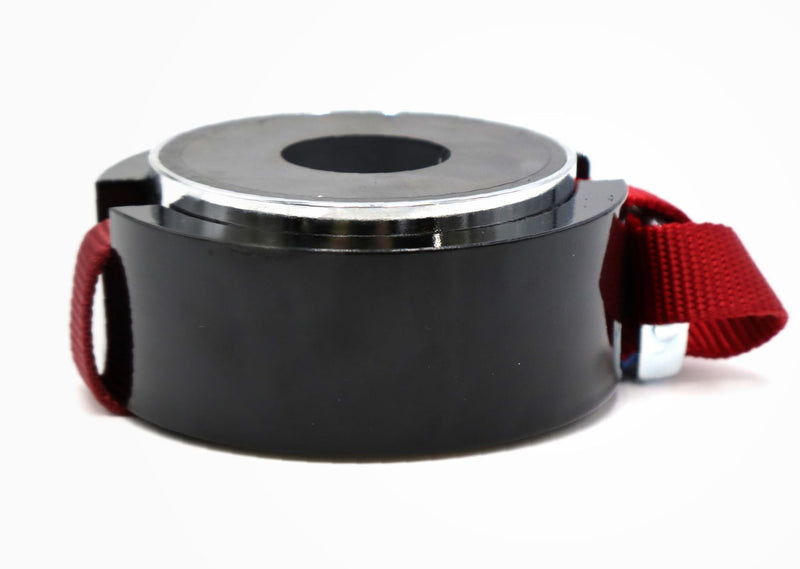 Each plate is designed with a sleek exterior, embossed labeling and finished with impermeable material for maximum durability. Experience hassle-free strength training like never before; take your workouts up a level with Level Up Magnetic Chip Weight Plate.
With a pull strap for easy removal, these magnetic weights fit perfectly in the core of both Atlas* and Apollo kettlebells and can also be used on other kettlebells, dumbbells and more.
"Level Up" Magnetic Chip Weight Plates allow for easy and quick adjustment of kettlebell weights, saving you time during your workouts

They are compact and space saving, perfect for those with limited floor space in their home gym
No need to buy a second or third kettlebell close in weight; save money and get the most out of your workout buy purchasing a matching pair of medium-light kettlebells with a pair of 1kg and 2kg chips. Boom, now you have 3 pairs of kettlebells!

Their durable construction ensures a long-lasting investment in your fitness journey

2 KG Weight: 4" in diameter, roughly 2" thick

1 KG Weight: 4" in diameter, roughly 1" thick
Magnet has a 95-pound pull force
It's like a zipper or velcor, you'll say how come I didn't think of this!
Solving a problem you didn't think you had is a skill, and Pro Kettlebell did exactly that. Solved a problem for discomfort and improving your strength by introducing the Magnetic Plate Weight Clips. I'm excited to start this journey.
Mag Chip Weight Plate
Works great Ann love it, works on all my bells
Love it!
This kettlebell is very comfortable for me. Especially when doing getups!