Generate More Revenue with Pro Kettlebell
Become an affiliate, a distributor, or a certified Instructor and/or Pro Kettlebell Network Partner. We've got step-by-step guidance and tools for getting more personal training clients, growing waitlist only kettlebell classes, workshops and events, and turning your fitness trainer or kettlebell side hustle into a full-blown business that helps people, makes you great money and you can be proud of. Keep scrolling and learn more ->
Kettlebell Instructor Certification & Business Development Program
Want to be so busy with personal training, you have to stop taking on new clients? Want to have kettlebell classes so good that people will drive from the next city over because they have to have YOURS? Want to stop hustling for customers and enjoy the thriving community you've created?
We're bringing back our Kettlebell Instructor Certification with an expanded 100-Hour program. You'll come out of it with kettlebell technique mastery but of equal importance; the skills you need to be a legendary kettlebell trainer people will line up for. Add the optional business development portion and we'll teach you how to grow a thriving kettlebell business like we did with Seattle Kettlebell Club, one of the largest kettlebell gyms in the world.
Learn More
Sell Pro Kettlebells
Contact us for distributor opportunities, or become an affiliate partner now. It's super easy... sign up and get your own affiliate link. Share your link. Any purchases made within 30 days of a visitor entering our online store through your link earns you 5% of their purchase, cash back to you.
Become an affiliate now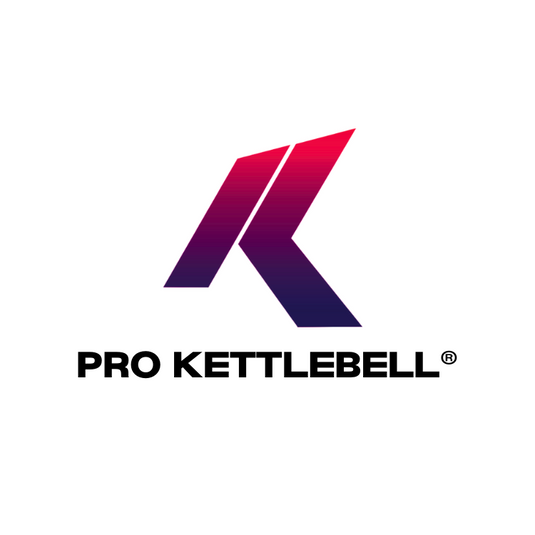 Join the Network
Calling all gyms, chiropractors, therapists, trainers, etc. with Pro Kettlebells, as well as certified kettlebell trainers, retail stores & Pro Kettlebell distributors.
People are looking for you! Get on the map and get found on prokettlebell.com by adding your listing to the Pro Kettlebell World Network.
Add your listing now