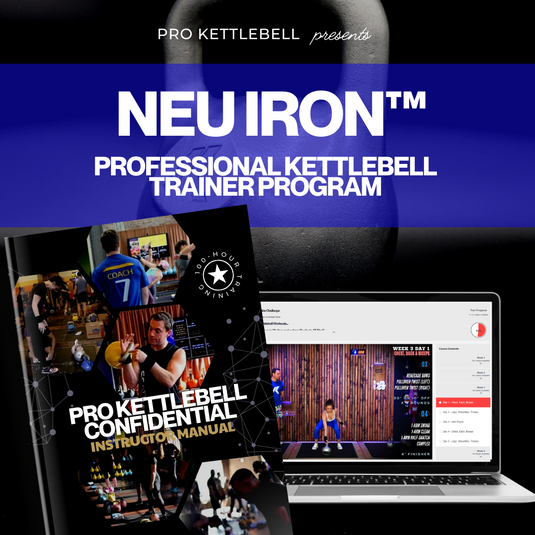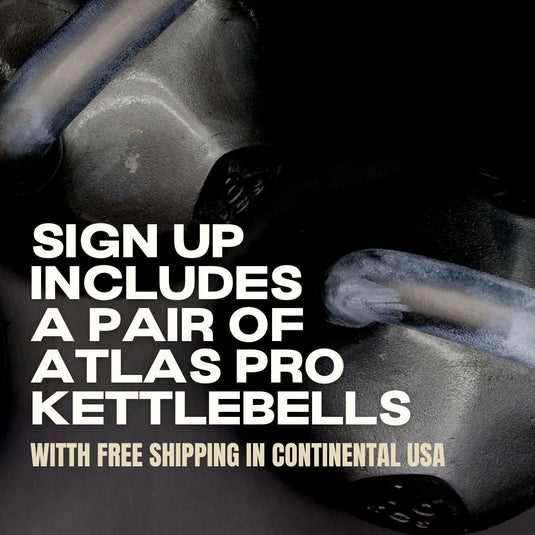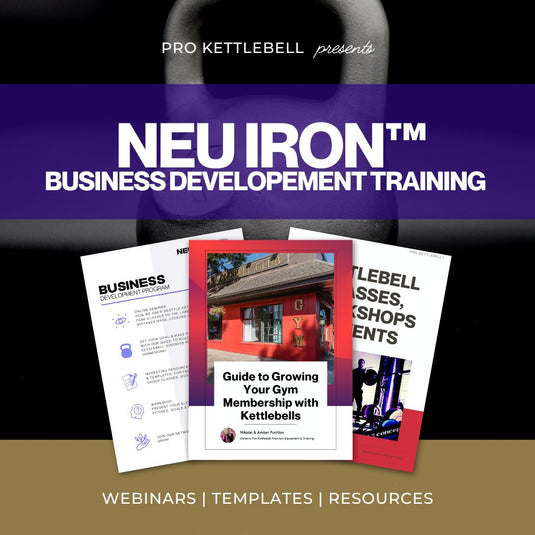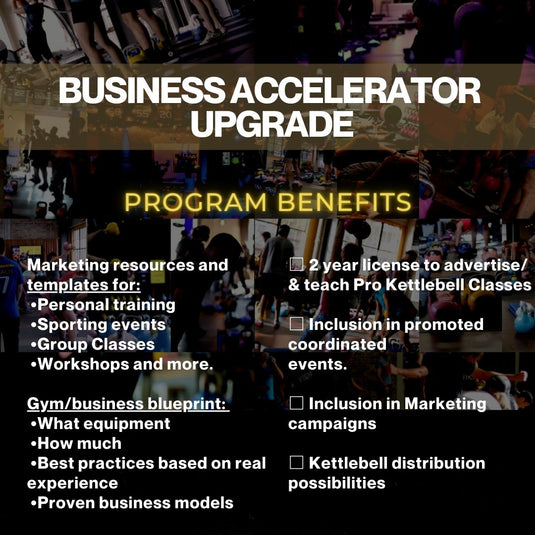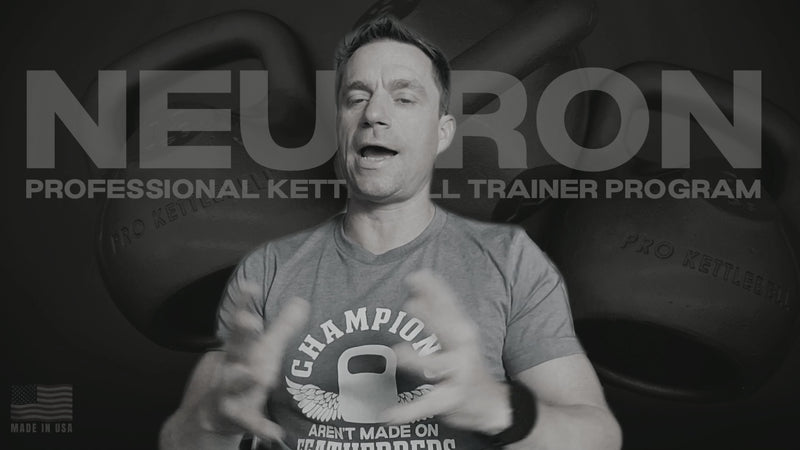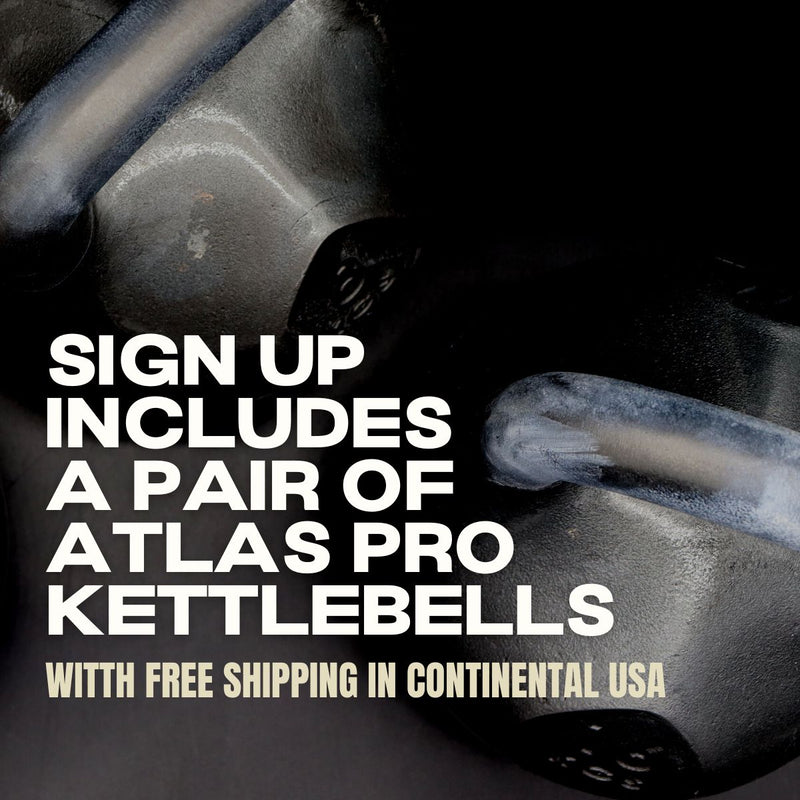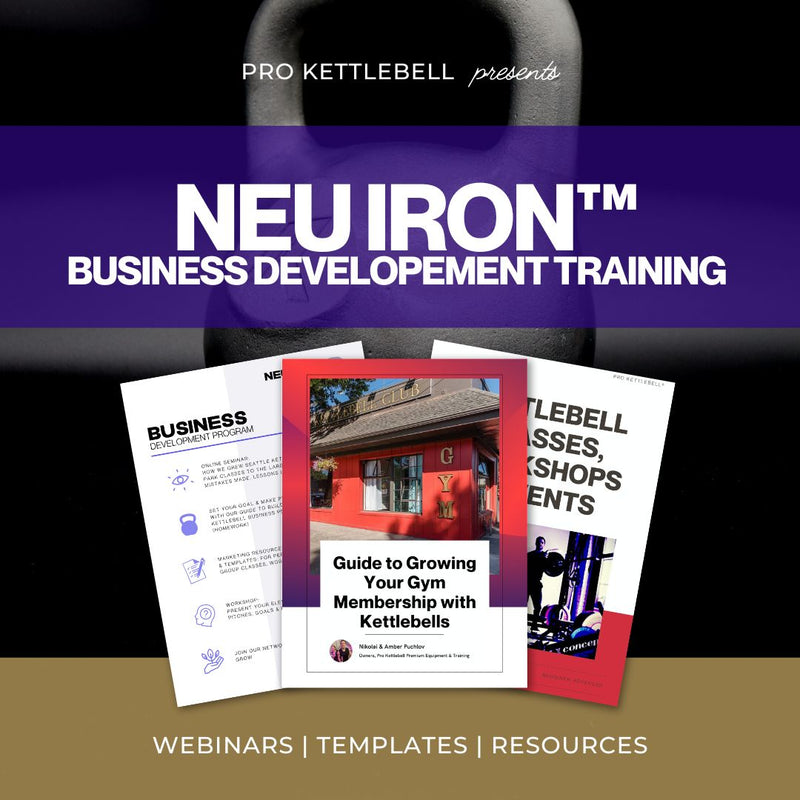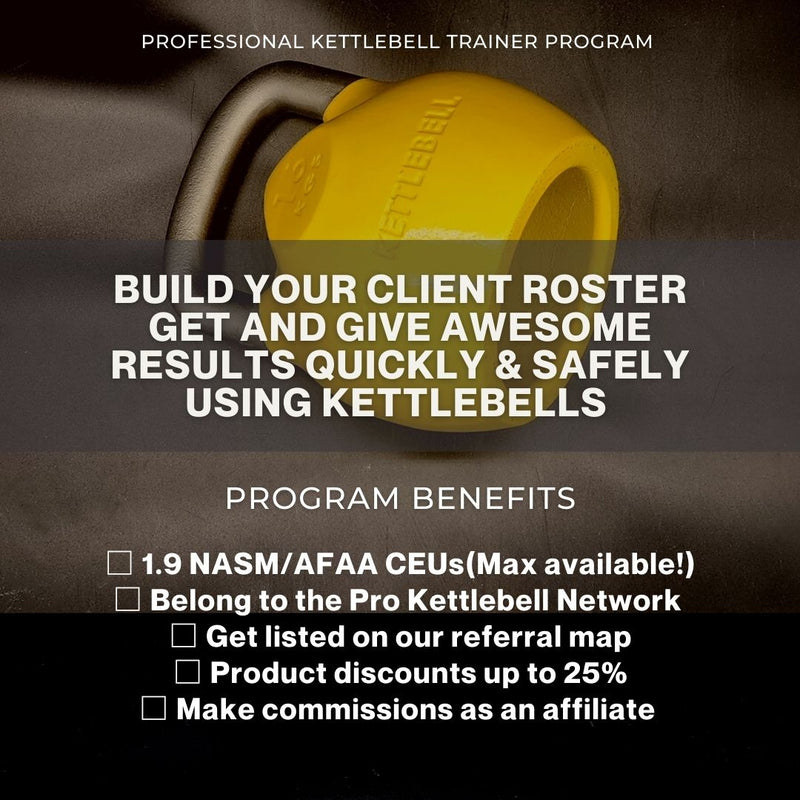 This 100-hour program is conducted online at your own pace. Using our private facebook group (or another method if necessary), you'll submit assignments and video uploads as you go, receiving customized individual feedback to ensure your success.
Why We're Different
You'll walk away from any kettlebell certification with more knowledge, a better swing, and excited to put everything you've learned into practice. 
You may be thinking you're already strong.  You can pass a physical test without training, so why not save the time and go with a weekend workshop?
Because there's more to being a successful instructor than having good technique yourself.
It's equally important and far more difficult to master multiple techniques that work for various body types and pre-existing limitations, recall who would benefit from what, and have multiple cues in your pocket for teaching them on the spot.
What works for you - the instructor - is simply not going to work for everyone else.
And no matter how great the workshop, you just can't learn all that in a weekend. Unfortunately, using a kettlebell for ballistic moves like swings, cleans, snatches, and jerks, is not like riding a bike. 
We need to practice and develop muscle memory.  For effective retention, it's important to practice one exercise, style or technique repeatedly before adding layers.
Kettlebell Trainer Certification
There's more than one way to swing a kettlebell, but many organizations and trainers are dogmatic in their approach. In our opinion, a truly professional trainer understands and can program and teach to the goals and unique body of the individual in question. Kettlebell lifting is so much more than just "hardstyle" or "kettlebell sport." Your success as a trainer will skyrocket when you can quickly and confidently use and choose the right tool for the job, keeping your clients safe, happy and returning week after week with tactical kettlebell training.
Upon certification, we're going to back you up with a spot on our network map, referring our customers to you.  You may even end up operating Pro Kettlebell Workouts classes.  So, you can be sure we're going to do everything we can to make sure you have all of the knowledge, practice, and resources you need to make us proud and yourself successful.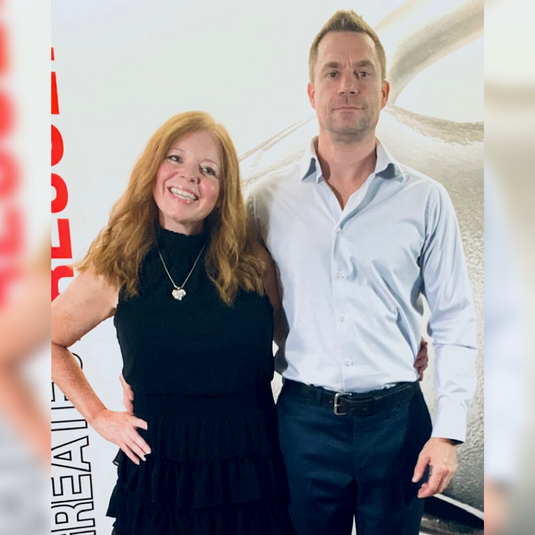 Ten years ago, we wanted to grow beyond the limitations we were experiencing working in someone else's gym as an independent contractor. 
But we had a brand-new baby, no money in savings, no sleep and no free time.  We couldn't afford to lease our own space, let alone the tens or even hundreds of thousands of dollars in equipment it takes to outfit a great facility.
The only thing we could afford was a trunk full of kettlebells. Thankfully, that's all it took.
It wasn't easy, but that trunk full of kettlebells turned into one of the largest kettlebell gyms in the world, which is where and why we developed Pro Kettlebells.
We built and sharpened tools of the trade. Join the PKTP so we can share them with you.
Wishing you health, wealth, and happiness,
Amber & Nikolai Puchlov