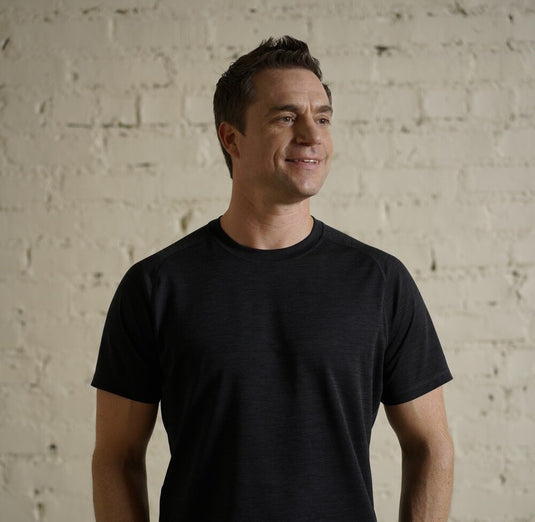 Make an Appointment with Head Coach and Founder Nikolai Puchlov
If you don't see a time that works for you, please send us an email and we'll arrange it!
Free Q&A Call: Ask Me Anything
Introductory Training Session
Half-Hour Personal Training
One-Hour Personal Training
PKTP Certification Orientation Session
Pro Kettlebell Workouts New Member Onboarding
Book Now
Mr. Puchlov's journey in the fitness industry began in 1995 when he was mentored by Willie Austin
and Andrew "Bull" Stewart, both amazing trainers and athletes in the top of their fields. Their
influence laid the groundwork for what would become his own successful career.

In 2012, Nikolai met and was trained by kettlebell expert Tom Corrigan and Master of Sport
Kettlebell Lifter Mikhail Marshak and shortly thereafter created Seattle Kettlebell Club. In addition to his success growing Seattle Kettlebell Club to a top-ranking kettlebell sport team in the world, Nikolai also made his mark in powerlifting. He was enormously honored when awarded the WA USAPL Coach of the Year in 2014. This award recognized his leadership, coaching techniques, and extensive knowledge of the sport.

Not only has Nikolai coached numerous athletes to national and world records, but he holds multiple national records in kettlebell sport. His experience and success in both of these weightlifting sports have led him to enjoy work with thousands of clients and as a consultant for fitness brands and gyms.
In 2020, Mr. Puchlov and his wife Amber developed the ergonomic, innovative, and patented Atlas and Apollo Pro Kettlebells, now praised world-wide.  Together, they produce the Pro Kettlebell Workouts app, created Level-Up Magnetic Weight Chips which make Pro Kettlebell's instantly
adjustable by fixing to their interior, and lead the Neu-Iron 100-Hour Professional Kettlebell
Trainer Program.