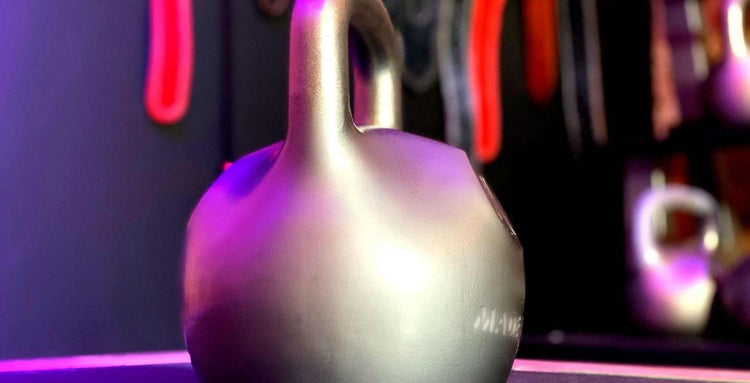 The Ferrari of Kettlebells

From our customers: "It doesn't make sense to use other kettlebells after using these." "These are the most perfect kettlebells in existence."
Collection:
Kettlebells
7 products
Patented Pro Kettlebells were created to eliminate discomfort, fast-track the learning curve for those new to kettlebells, increase performance for experienced athletes, and add functionality to all kettlebell users. 
This is not a gimmick. It's an equipment advancement; just as tennis rackets are no longer made of wood and technology has influenced how olympic weightlifting bars are made, Pro Kettlebell's design was created by kettlebell coaches and athletes to improve the overall safety and quicken the rewards of using kettlebells.  It may take you a few workouts to adapt to them, but our customers will tell you... it's well worth it.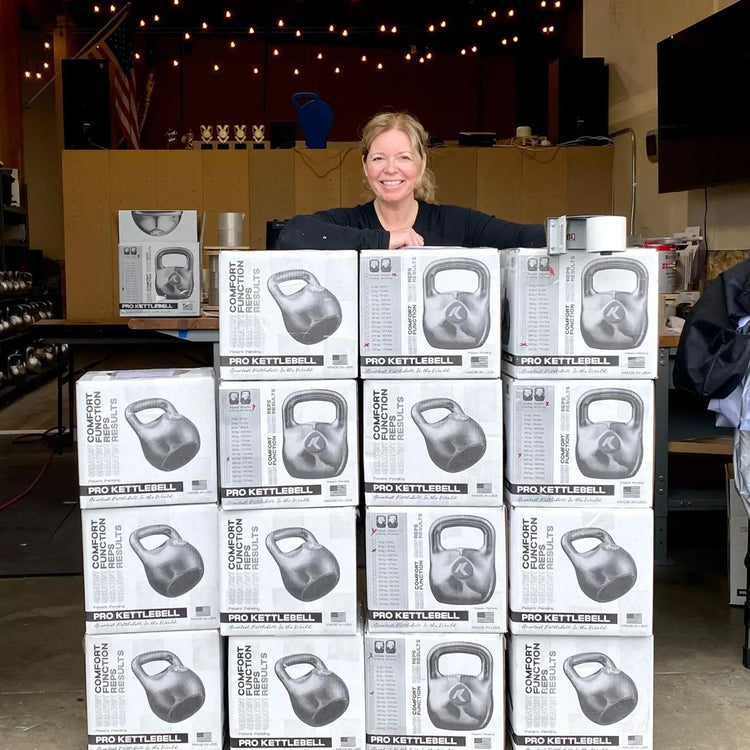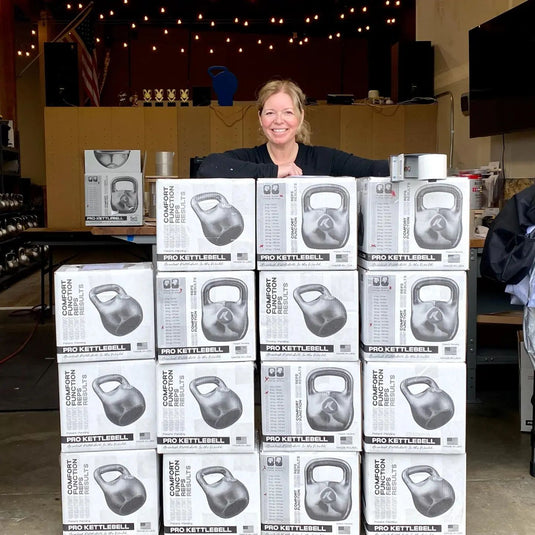 Why pro kettlebell?
What to Expect from Our Kettlebells