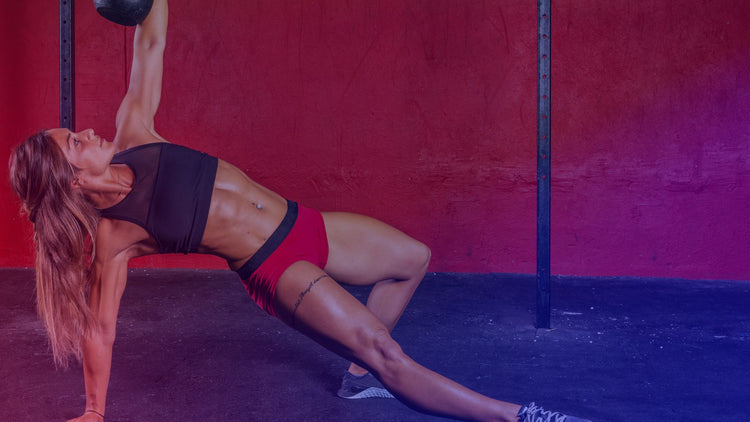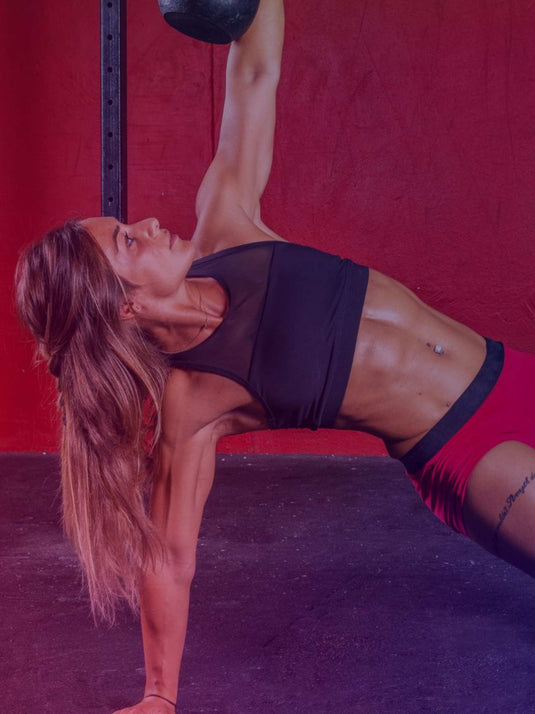 Use Kettlebells Like a Pro for No-Bulk Super Strength

Short, fun, effective workouts so you can spend less time exercising your body and more time living the good life in it.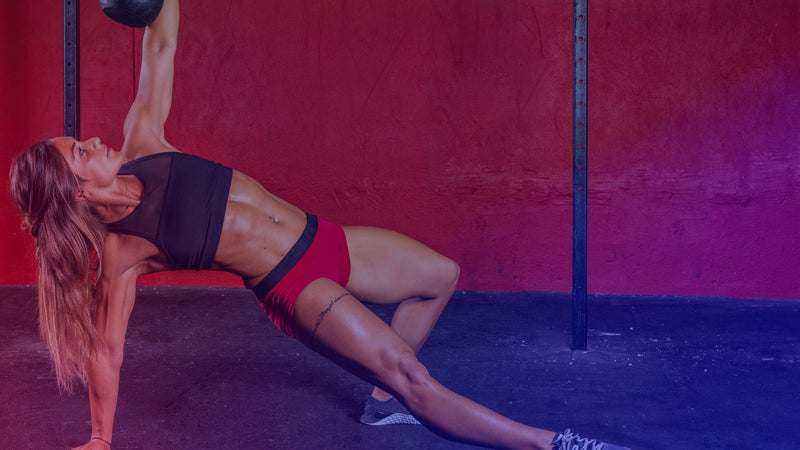 Good Technique Matters, No Matter Your Experience or Fitness Level
This video series is for you if you've ever wondered:

How many different kettlebell exercises are there?
How do I properly use kettlebells?
Am I swinging kettlebells correctly?
How do I modify kettlebell exercises based on body type?
What are common kettlebell mistakes I should avoid?
How do I do advanced kettlebell exercises like jerk, snatch, & turkish getups?
How can I work around my old injuries and limitations?
What method gets the best results from kettlebells in a short amount of time?
Buy the program here for $99 and get lifetime access, or save $74 and access it for free with your Pro Kettlebell Workouts app membership!
Get the program free with a membership!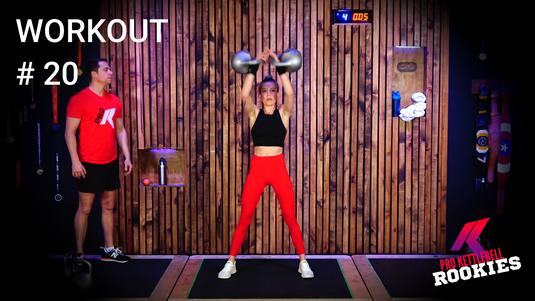 Kettlebell for Beginners: Challenge Yourself
The Rookie Challenge kettlebell workout program for beginners is designed to get you in great shape and simultaneously turn you into a kettlebell pro with five workouts per week for a month. 
Kettlebells are arguably the most fun, versatile and effective fitness tool available, but the downside is that they're not exactly intuitive to use, and there's a ton of bad information out there about how to properly use them - even from some certified trainers. 
If you want to make the most of a beginner's kettlebell routine, we've got you covered. Come hang out with us for a month to learn kettlebell exercises and how to do them like a pro: safely and for max results.   
You'll start with the basics and quickly progress seamlessly through the beginner kettlebell workouts, adding variations, complexes, and more advanced techniques that professional kettlebell lifters use to prevent injury, build muscle, increase endurance and live life in peak condition.  By the end of the program, you'll be stronger, leaner, and using kettlebells with total confidence for strength, cardio, endurance and mobility training.
This program is so comprehensive, it's even a prerequisite for our trainer certification. But don't let that intimidate you. You don't have to be in good shape. You don't need any experience. You don't even need to own a kettlebell - you can follow these video classes at a gym near you and use theirs!
All you need is the willingness to show up.
I feel strong
I have really appreciated the pro kettlebell workouts.
The instructions are clear, the positive coaching makes it fun, and the stretching means
I don't get hurt. I feel strong and I am keeping my sanity while working at home with my
kids. Love it!
High-quality
LOVE LOVE the online courses, since the gym was quite a drive for me. Pro Kettlebell is a higher quality on-line class from several others I have done. Having the narrator in addition to the instructor is so much more professional making it easier to stay in sync. Demonstrations of each move before the block also helps me maintain consistency in my workout. I am so grateful for the opportunity to work out at home with high-quality KB Sport professionals.
professional and to the point
I just want to express my appreciation for the great work that you do. Your online workouts are professional and to the point. You don't take the easy way out by doing minimal coaching and don't talk to participants as if they were children, instead you coach all the way through the class with straight-forward pointers about technique and no cheesy waffle. I am very grateful that I found you guys, your work is really one of a kind!