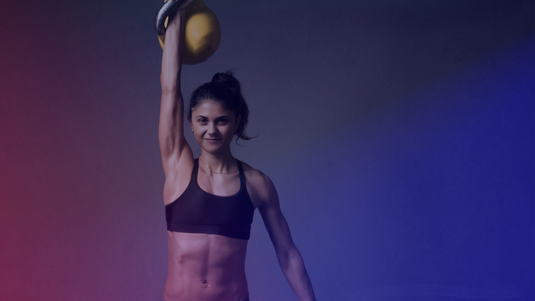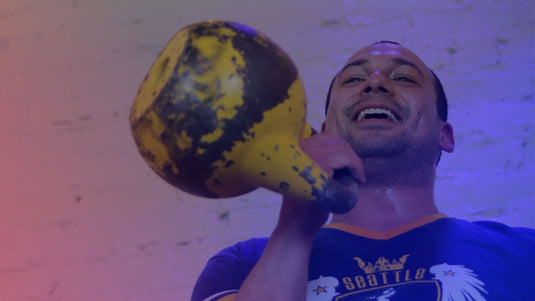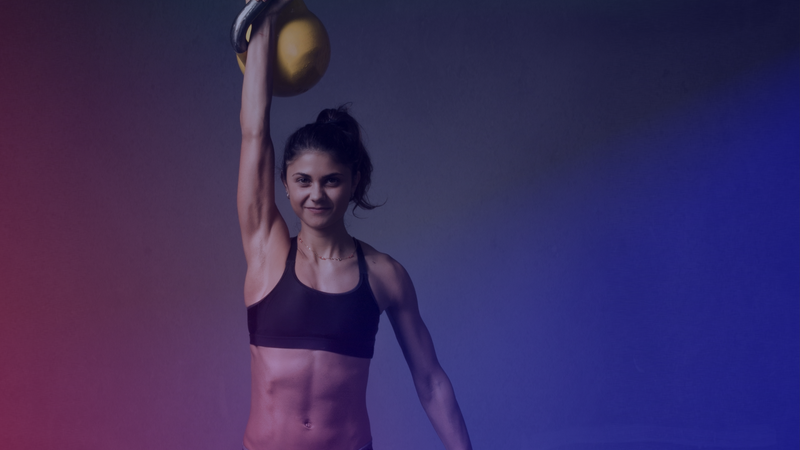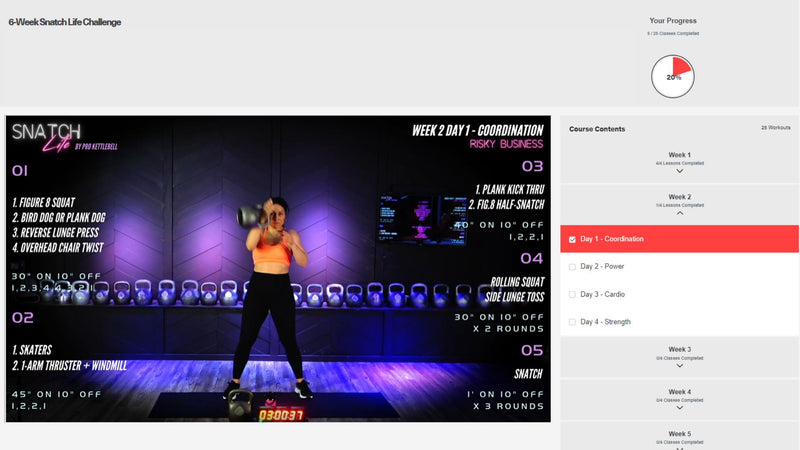 I feel strong
I have really appreciated the pro kettlebell workouts.
The instructions are clear, the positive coaching makes it fun, and the stretching means
I don't get hurt. I feel strong and I am keeping my sanity while working at home with my
kids. Love it!
High-quality
LOVE LOVE the online courses, since the gym was quite a drive for me. Pro Kettlebell is a higher quality on-line class from several others I have done. Having the narrator in addition to the instructor is so much more professional making it easier to stay in sync. Demonstrations of each move before the block also helps me maintain consistency in my workout. I am so grateful for the opportunity to work out at home with high-quality KB Sport professionals.
professional and to the point
I just want to express my appreciation for the great work that you do. Your online workouts are professional and to the point. You don't take the easy way out by doing minimal coaching and don't talk to participants as if they were children, instead you coach all the way through the class with straight-forward pointers about technique and no cheesy waffle. I am very grateful that I found you guys, your work is really one of a kind!