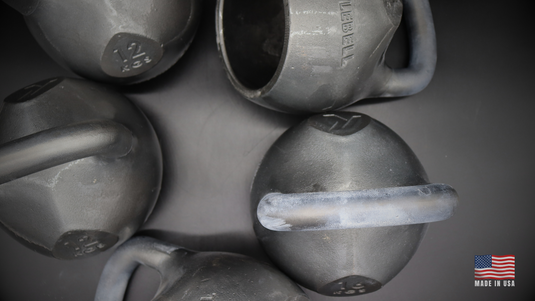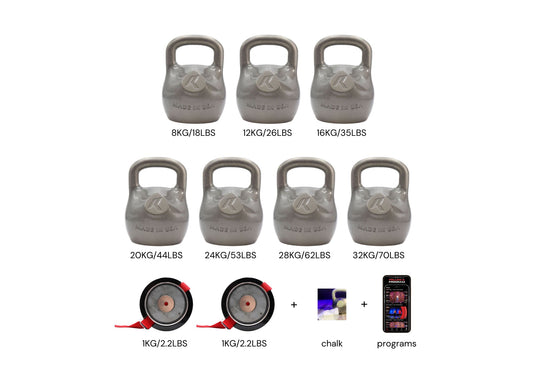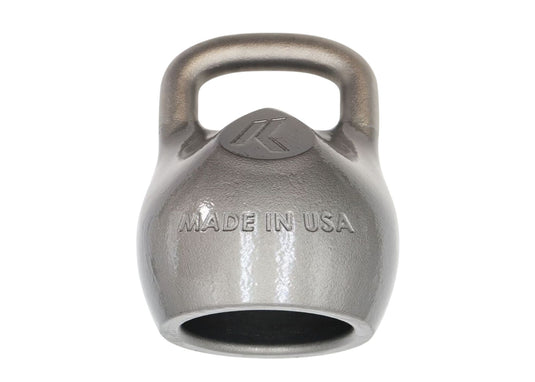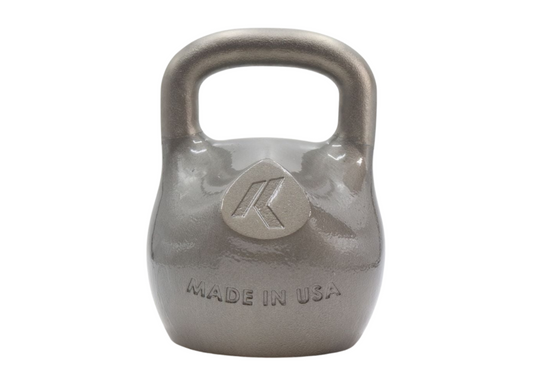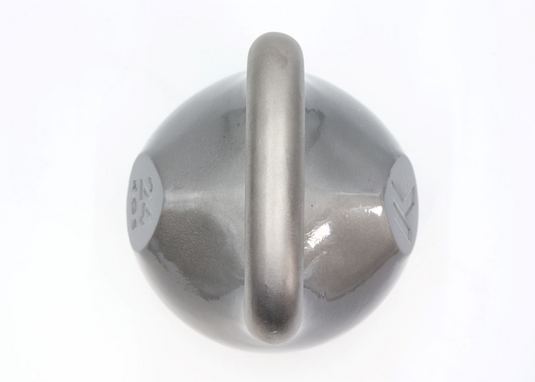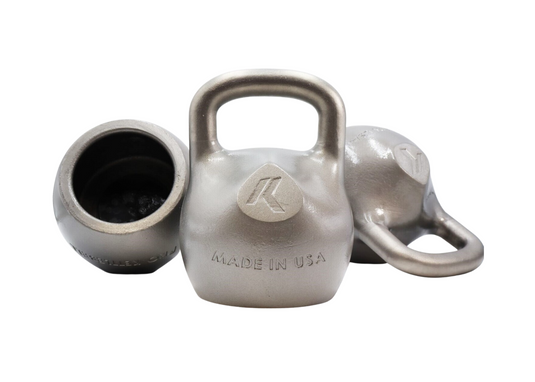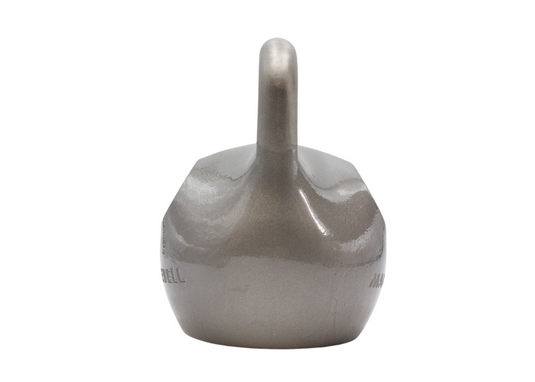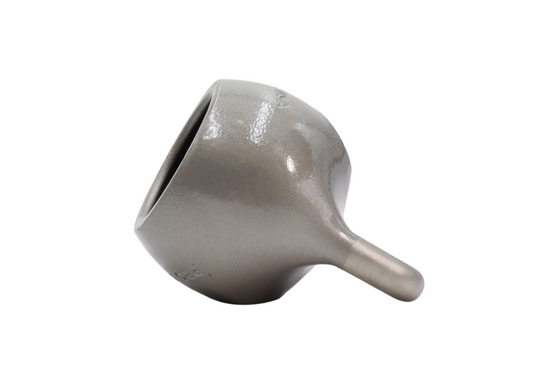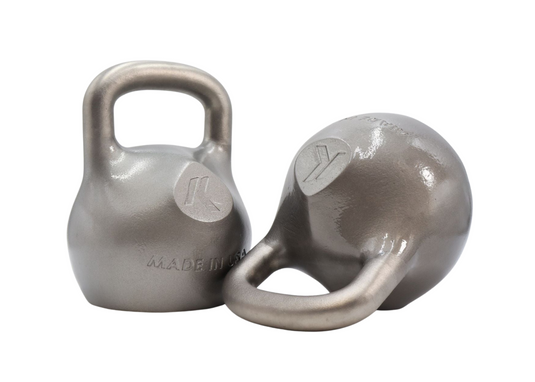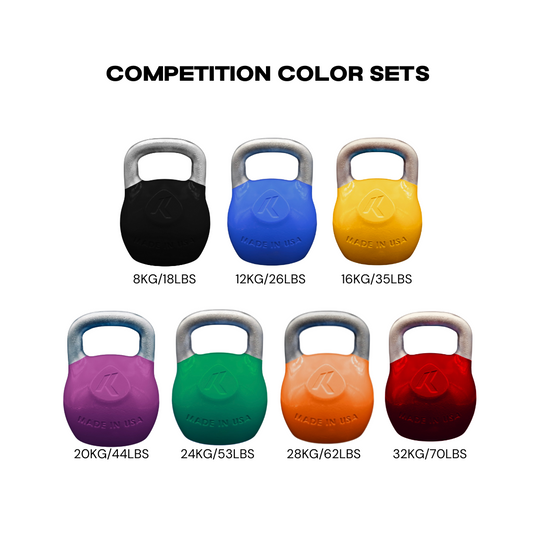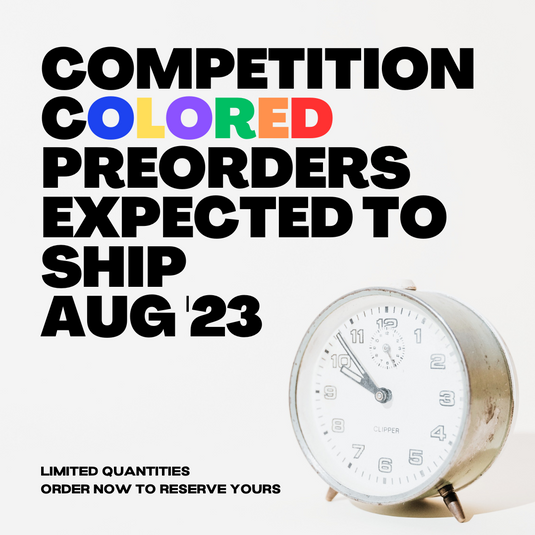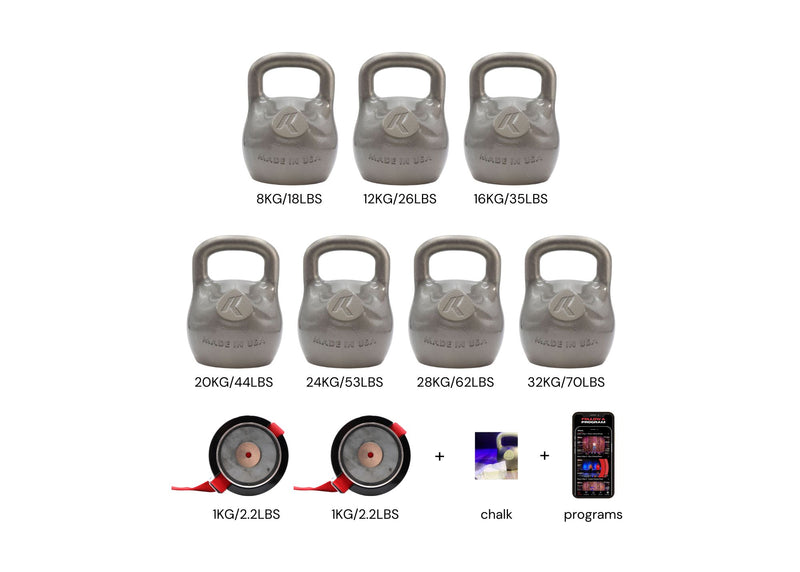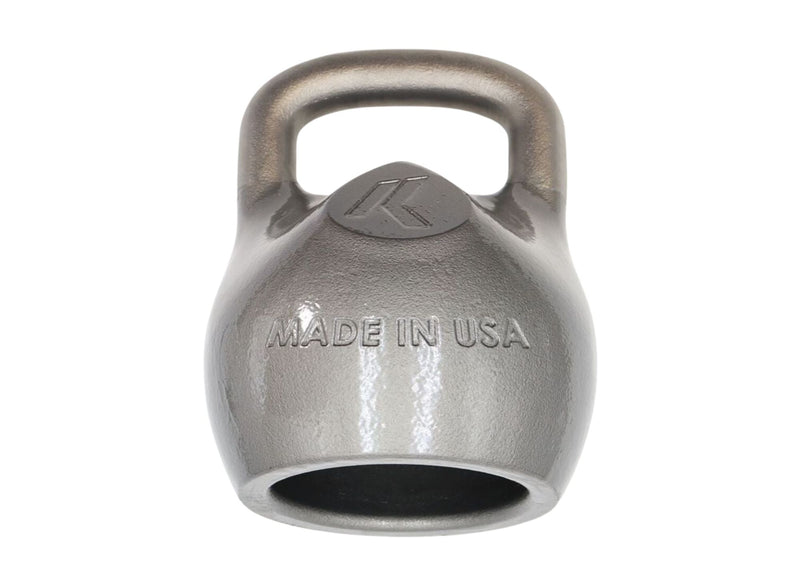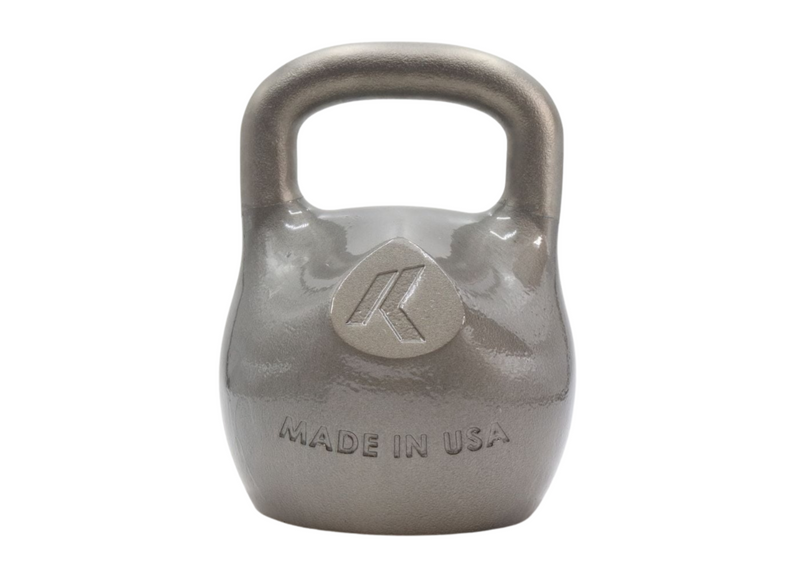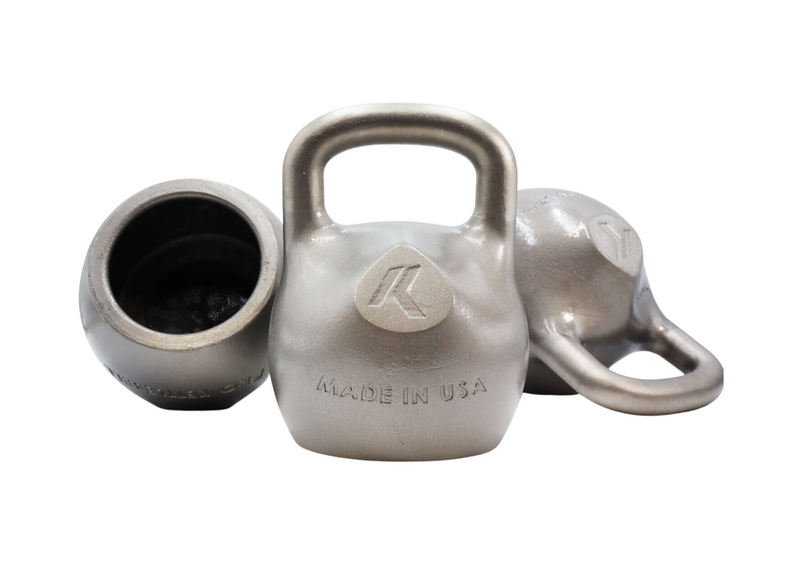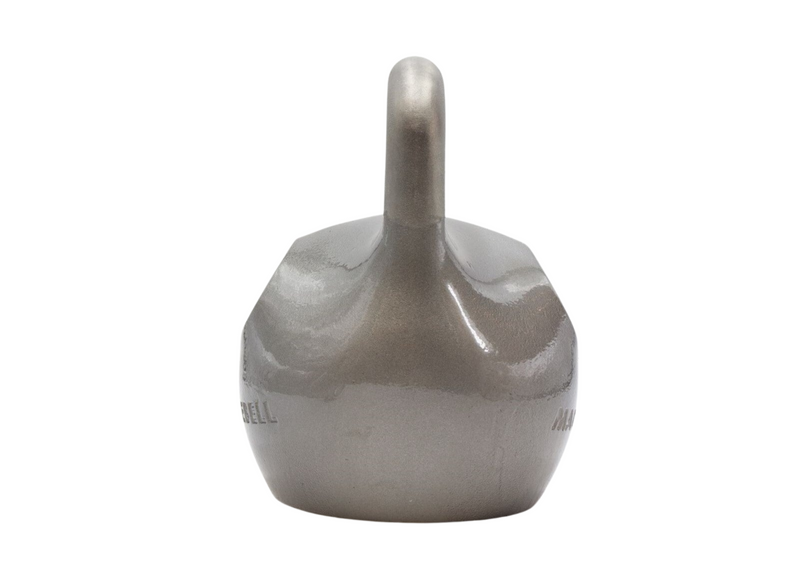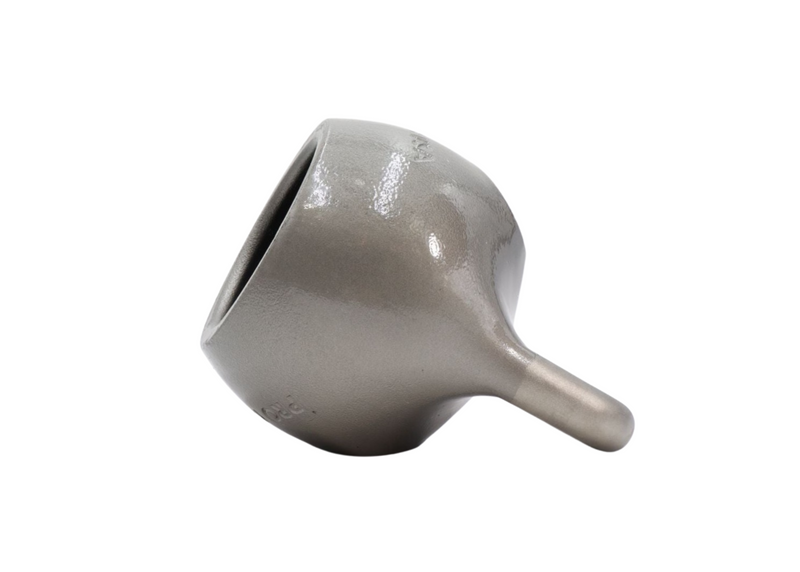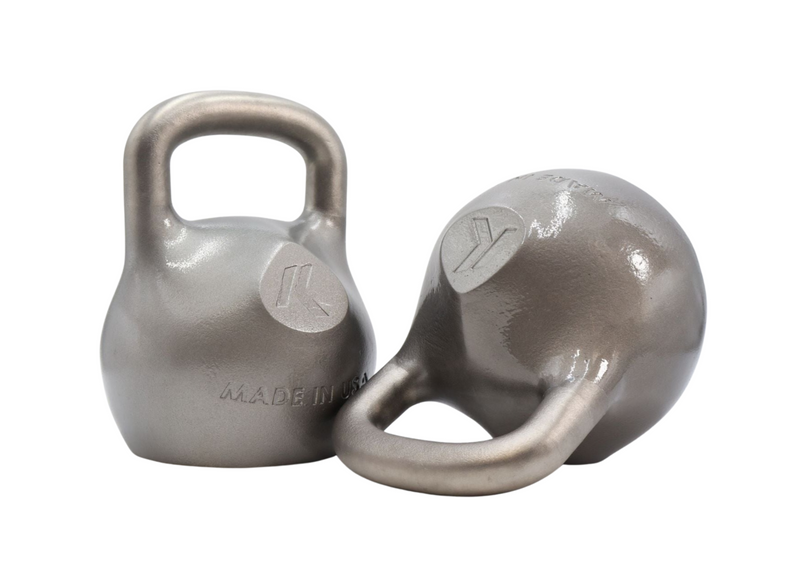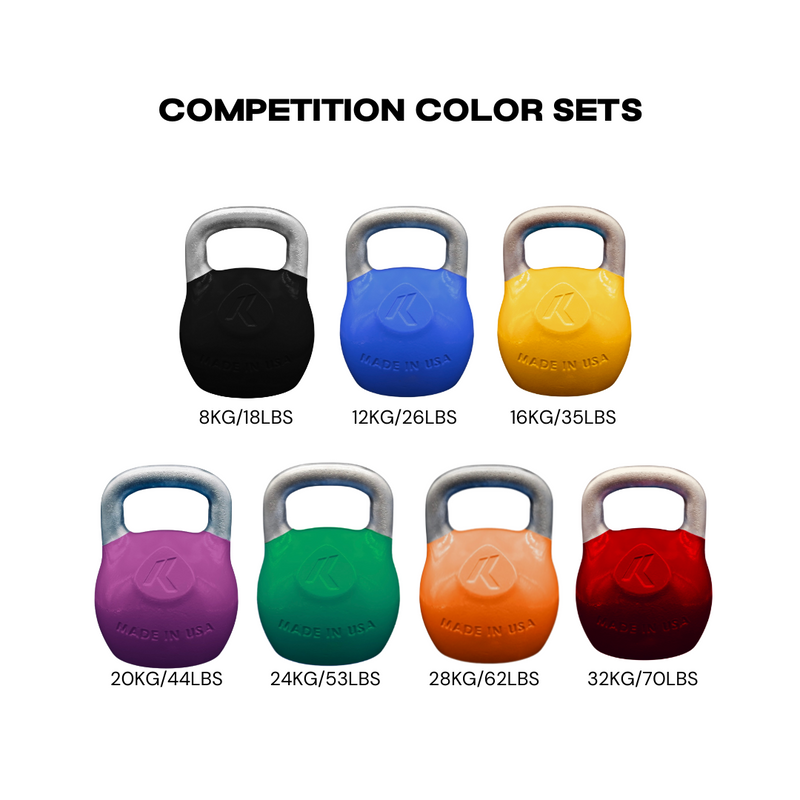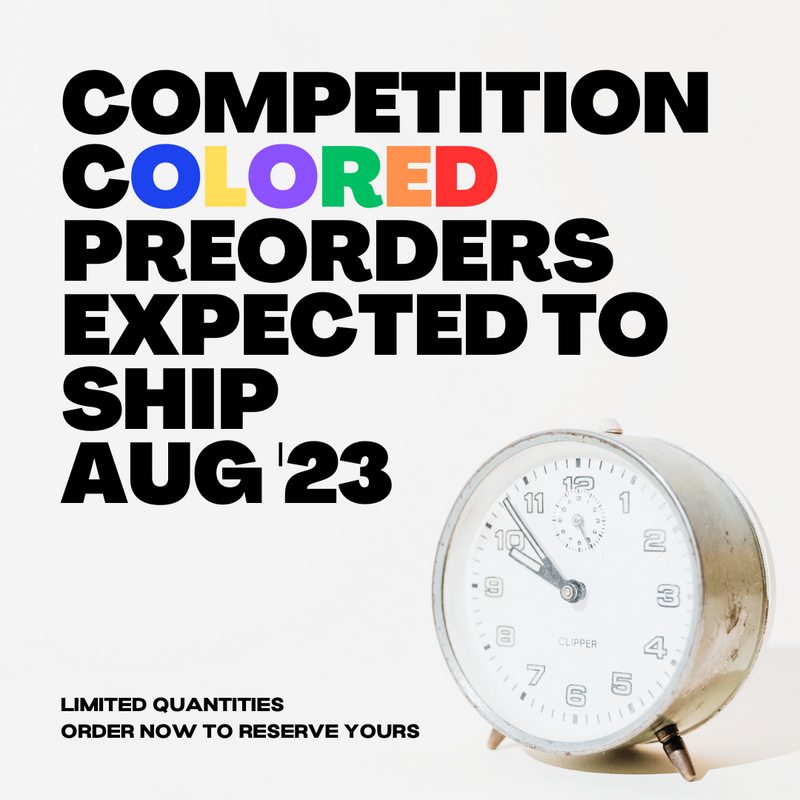 Do You Really Need a Set?
You can get great results by incorporating a single Pro Kettlebell into your workout. 
But we've seen it a thousand times... people who get "in" to kettlebells tend to fall hard and fall fast. 
First, the kettlebell portion of your workout starts taking over.
Before you know it, you're saying "sorry, other gym equipment," I'm just not attracted to you anymore.  
So, how can you leave the rest to dust and use kettlebells only to accomplish all of your cardio, strength, power, mobility, and endurance training exercises?
You get a range of weights to suit the exercises and the training style (and the Pro Kettlebell Workouts training app to show you how).  
Give yourself an edge; get a set and get a perfect workout every time!
Fantastic bells
The weight distribution and finish in these are incredible. And how the feel in the rack - pure perfection.
Awesome design
Fills amazing in my hands, excellent balance and they are ergonomic which is appreciated in long workouts
Best bells on the market
These are the best made comp style bells out there. The shape will not only help learn proper technique but will save the forearms from overuse injuries, which I've suffered from standard comp bells. Also, these being the only bells manufactured here in the states is so awesome.
WHICH ONE SHOULD I GET?
Comparing Atlas and Apollo
Availability
Size
performance
Atlas (the smaller one): 4kg, 6kg,
and 8-24kg in 4kg increments
4kg/9lb, 6kg/13lb, 8kg/18lb, 12kg/26lb,
16kg/35lb, 20kg/44lb, 24kg/53lb

Apollo (the larger one): 8-32kg
in 4kg increments
8kg/18lb, 12kg/26lb, 16kg/35lb,
20kg/44lb, 24kg/53lb, 28kg/62lbs, 32kg/70lbs
Atlas: It's roughly 20% smaller than Apollo in its body (the handle sizes are about the same, and the window - the space inside the handle - is actually a little larger in Atlas, making it a great handle for two-hand swings). Atlas' smaller size makes it easier to swing two bells between your legs and keeps the weights in better alignment with hip and shoulder joints for smaller framed people.
Apollo: Comparable to traditional competition kettlebells, its larger size is better suited for people roughly 5' 8" and taller. The larger size also means the contoured arm rests provide more surface area, making them even more comfortable in the rack position than Atlas - so a smaller person who is training long sets of jerk or long cycle may prefer Apollo for that reason.
Both Atlas and Apollo kettlebells have great balance and maneuverability.
Reasons to Choose Atlas: Atlas moves more quickly. If you like to sprint, juggle, or are used to more compact hardstyle kettlebells, you may prefer Atlas regardless of your size. 
Apollo: Apollo is a great fit for taller people with a broader frame. But if maximum comfort, heavy weights, or high repetition sport-type training are priorities, you may want to go with Apollo even if you're on the smaller side.
The takeaway: Atlas was designed for smaller people, and Apollo for larger, but truly, anyone can use either; you can't go wrong!
4 reasons to get yours
Kettlebells designed for the best experience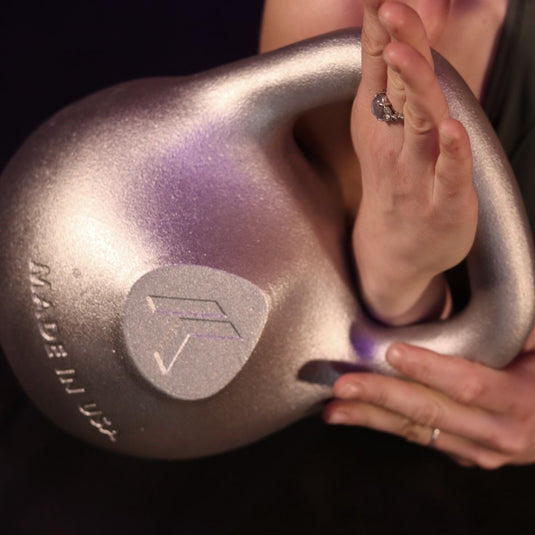 Ergonomic Fit
Patented contouring hugs your arm, guiding it to the right position for max performance, alignment and elimination of bumps and bruises caused by other kettlebells.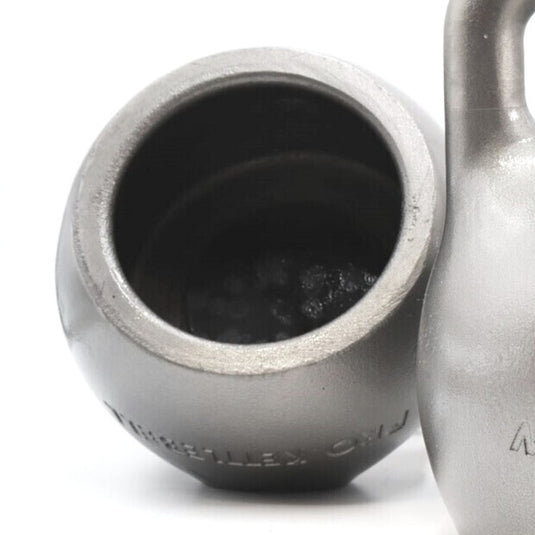 Hollow Core
The Pro Kettlebell's hollow core allows for an addition of our magnetic chip weights and keeps its center of mass high, for fast and smooth maneuverability.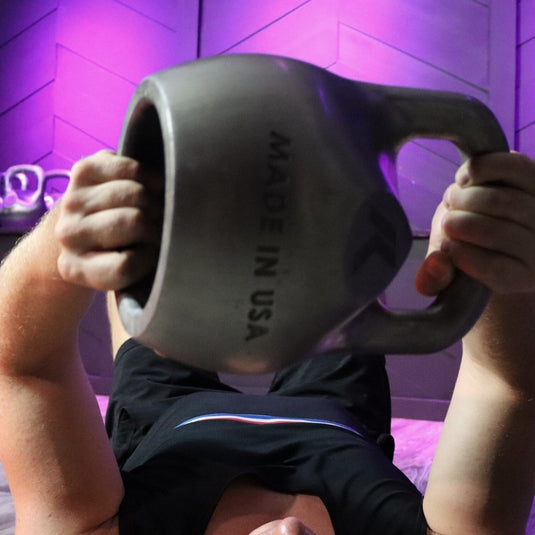 Wide & Open Base
The extra-wide opening at the bottom of the kettlebell provides extra stability and is the perfect size for gripping, making it a second handle for many exercises.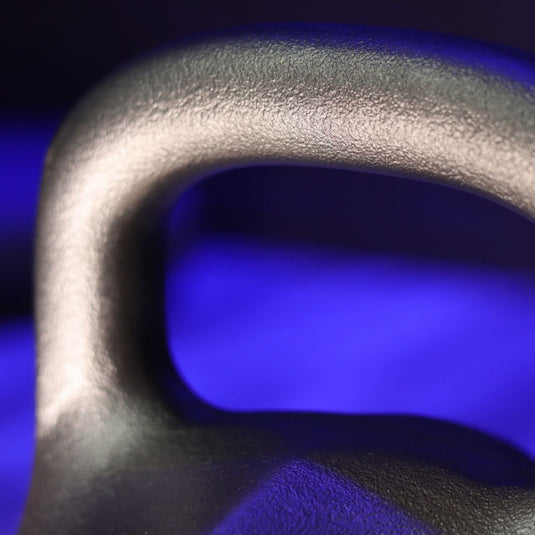 Performance Grip
Smooth on the top and underside yet textured on the sides, this handle comes with a raw finish, feels amazing in your hands and is certain to get you extra reps.