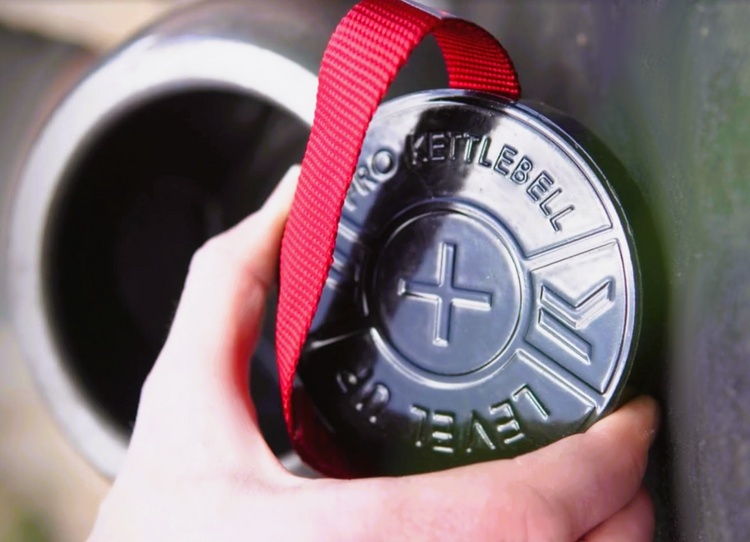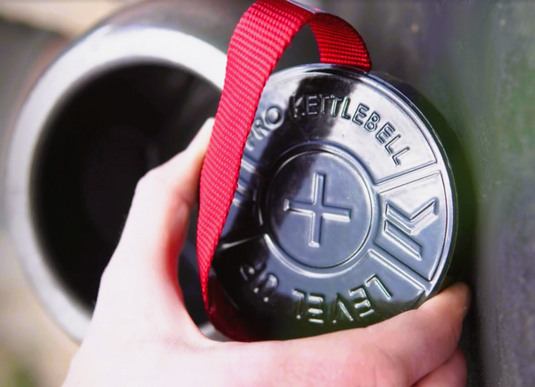 Turn One Device Into Three

No tools required; no time lost. Keep up the good sweat and adjust workout equipment instantly with a magnetic chip weight!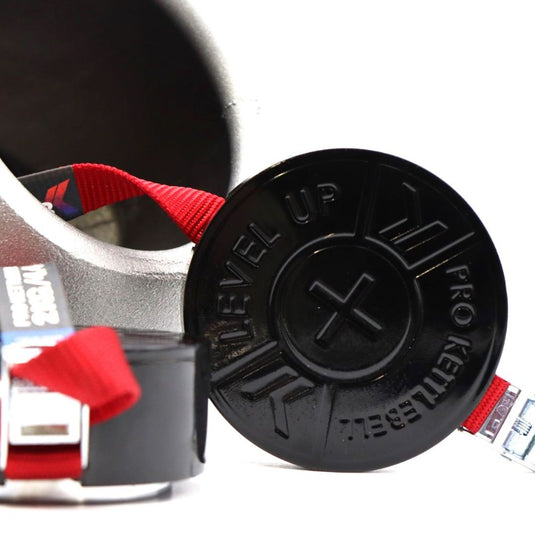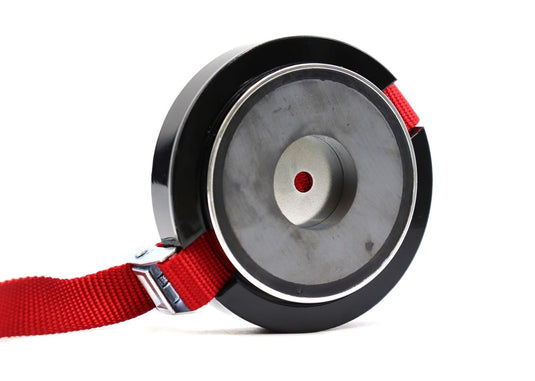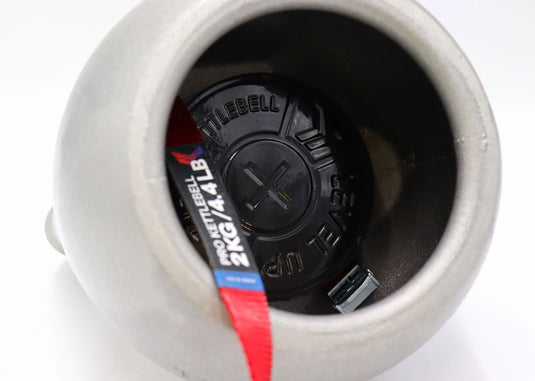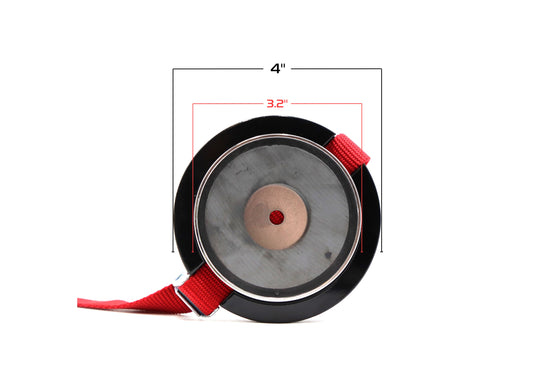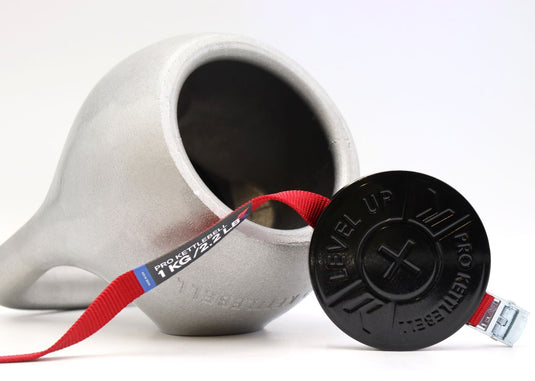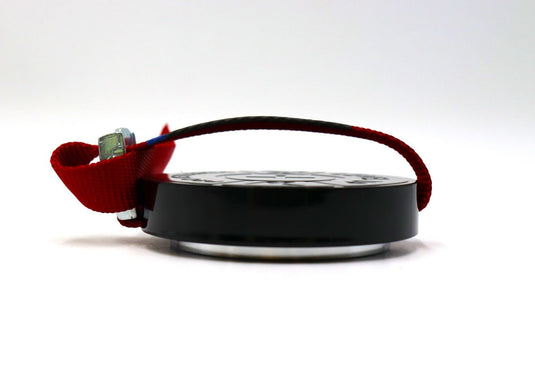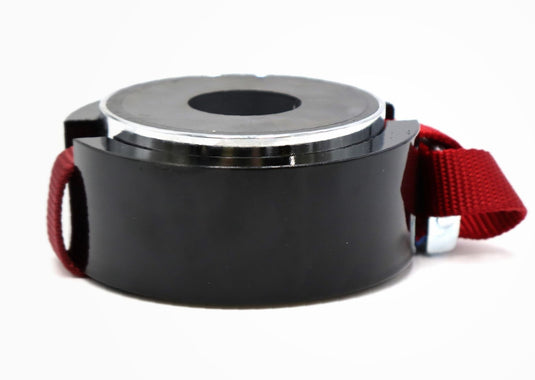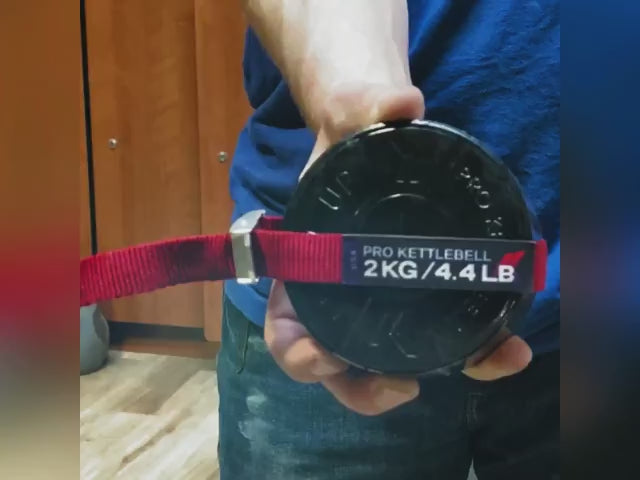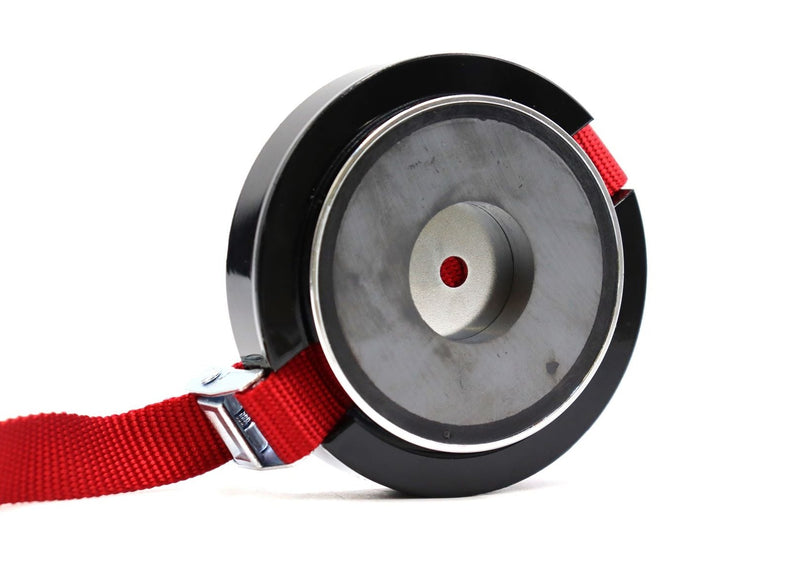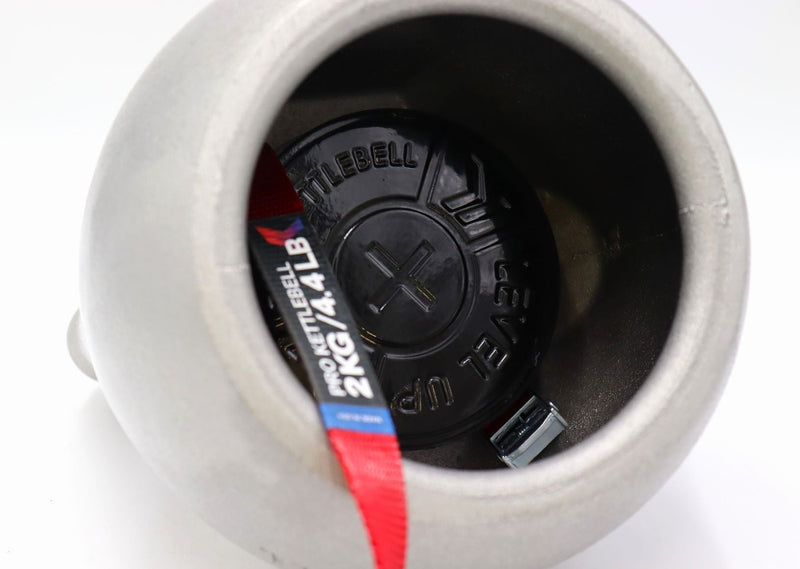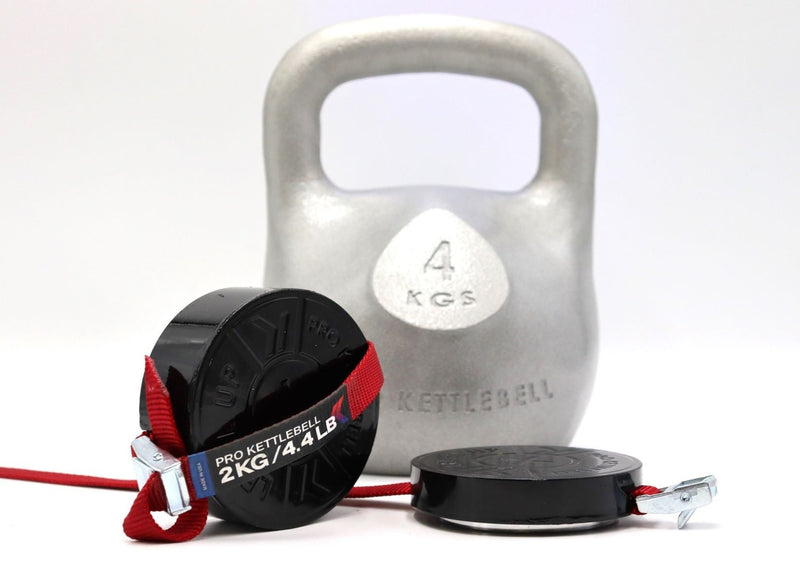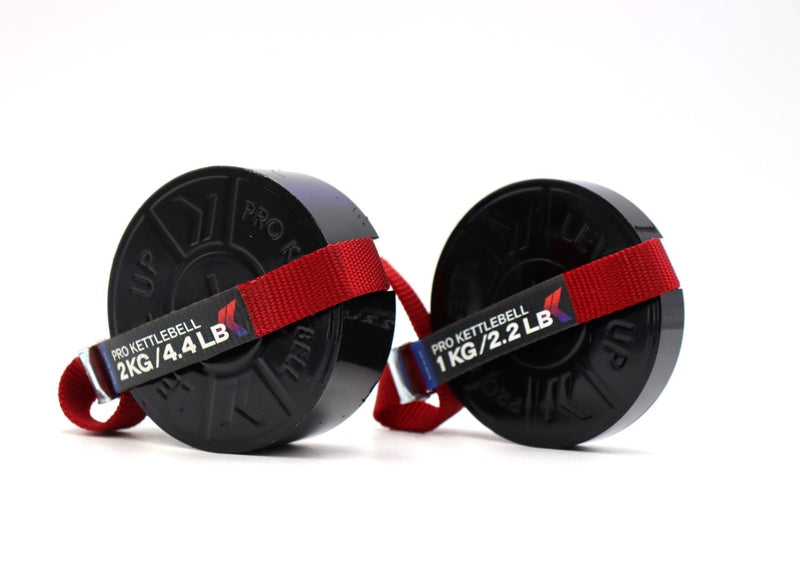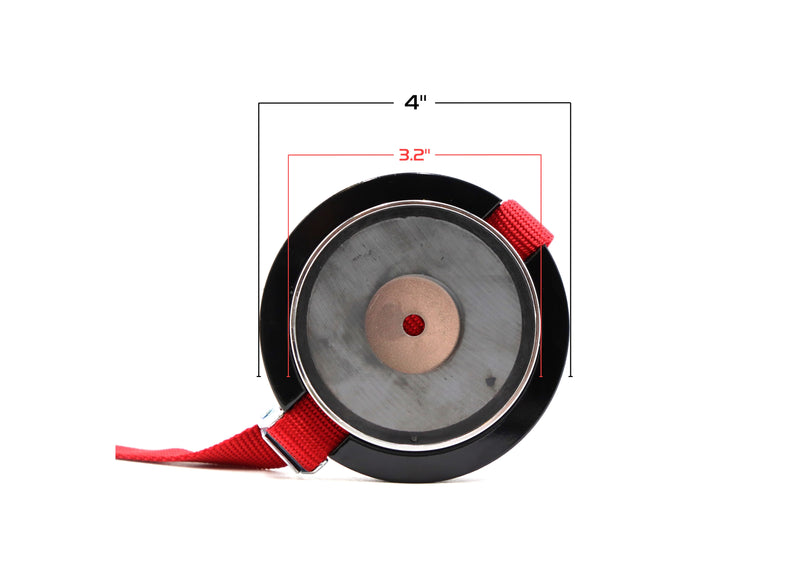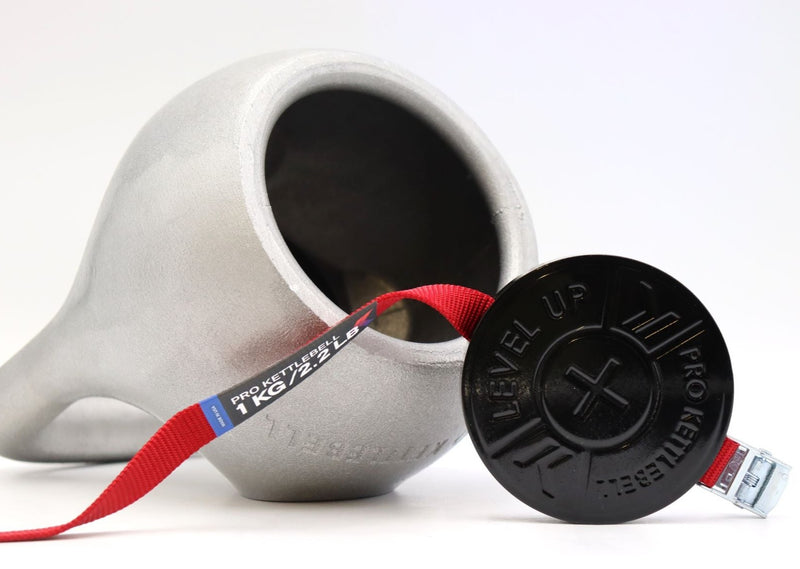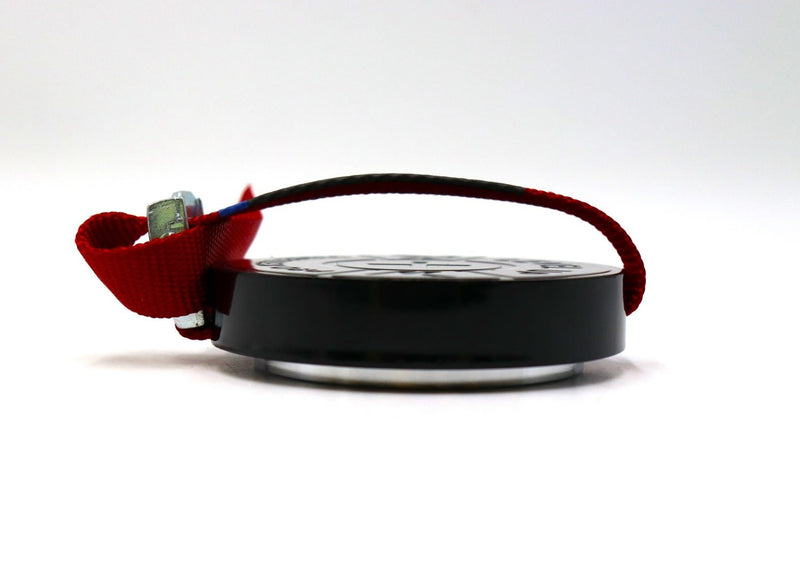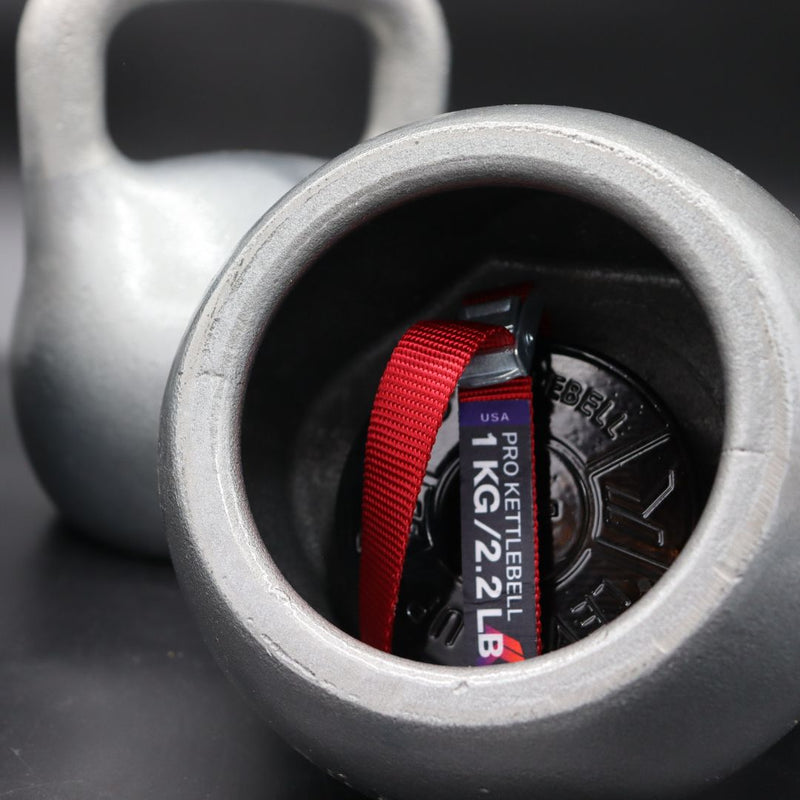 Each plate is designed with a sleek exterior, embossed labeling and finished with impermeable material for maximum durability. Experience hassle-free strength training like never before; take your workouts up a level with Level Up Magnetic Chip Weight Plate.
With a pull strap for easy removal, these magnetic weights fit perfectly in the core of both Atlas* and Apollo kettlebells and can also be used on other kettlebells, dumbbells and more.
"Level Up" Magnetic Chip Weight Plates allow for easy and quick adjustment of kettlebell weights, saving you time during your workouts

They are compact and space saving, perfect for those with limited floor space in their home gym
No need to buy a second or third kettlebell close in weight; save money and get the most out of your workout buy purchasing a matching pair of medium-light kettlebells with a pair of 1kg and 2kg chips. Boom, now you have 3 pairs of kettlebells!

Their durable construction ensures a long-lasting investment in your fitness journey

2 KG Weight: 4" in diameter, roughly 2" thick

1 KG Weight: 4" in diameter, roughly 1" thick
Magnet has a 95-pound pull force
"Level Up" Magnetic Chip Weight Plate
made with pride
I am driver who sees. this product from foundry to grind shop to paint shop back to packing ware house where it started. If you think ur a workout person come work here where employees work with them 8 hrs aday
Hi Bruce,
I want to explain the pricing better for you.
The magnet alone would cost you $10 retail.
Each 1kg pressed plate costs us $12.
The straps are $4.
Then there's paint, adhesive, packaging and labor - all Made in USA.
Plus, the tooling to make the pressed metal plates cost us over $10,000.
Which means we have to sell a whole lot of these to make back our investment before we ever profit a penny.
But we offer them because they do save you space, make a $100 or $200+ kettlebell more versatile, and make workouts more efficient and enjoyable.
I understand how these may not be for everyone's budget, but I have not heard regrets or complaints regarding the pricing from the people that have invested.
All the Best,
Amber Puchlov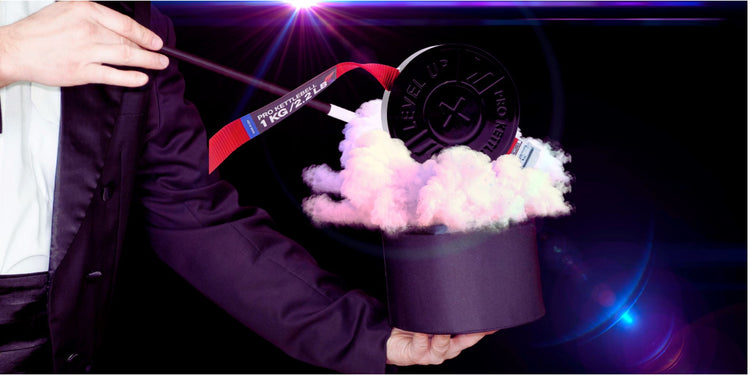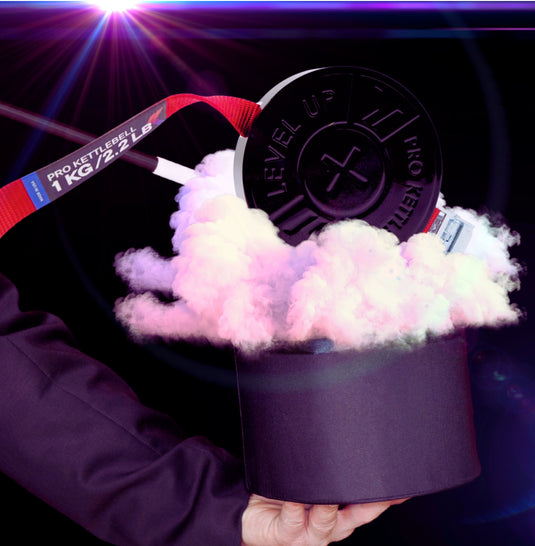 Change Weight Like Magic

No time wasted - these are so much faster than an adjustable kettlebell, making micro loading a dream